Be Inspired By Lorna Lovecraft's Weddingy Photoshoot
This page may contain affiliate links. If you buy something via these links, Misfit Wedding may earn a small commission at no extra cost to you. This helps keep our site free for you and our hand picked businesses. Read more here
Misfit Wedding favourite Lorna Lovecraft sent us some of her atmospheric photographs from a recent shoot at Saltmarshe Hall, Yorkshire, featuring some top MW approved wedding suppliers.
A combination of Lorna's awesome photography, the beautiful models, the amazing clothes & accessories and the fantastic venue mean we can pretty much let the images do the talking on this one!
Browsing the inspiring photos below should give you some ideas for your wedding.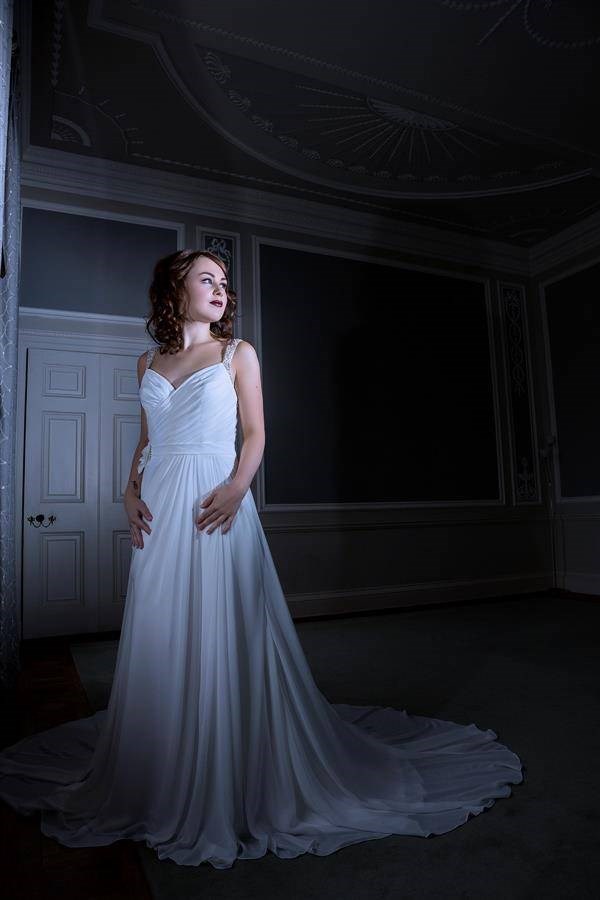 All the wedding dresses were designed and made by Elite Bridal.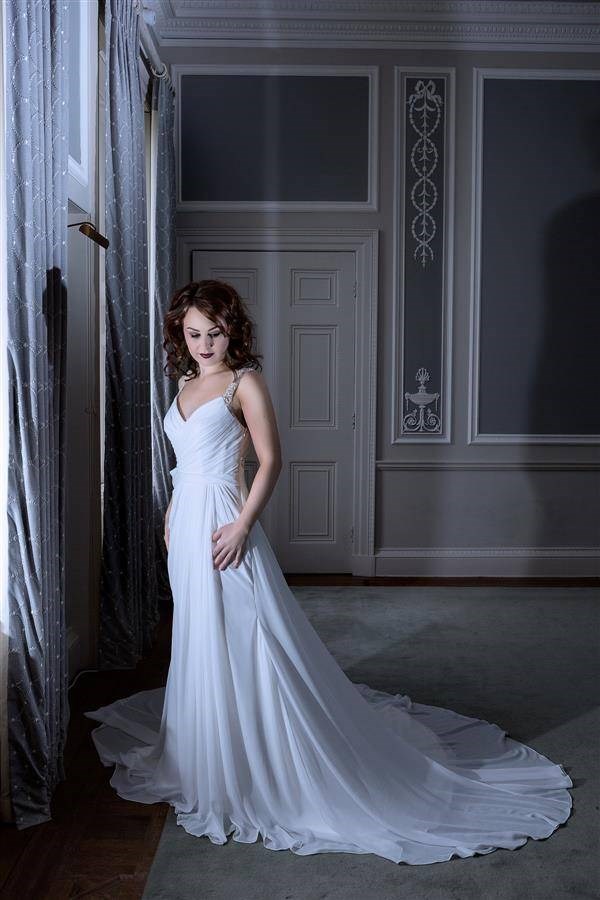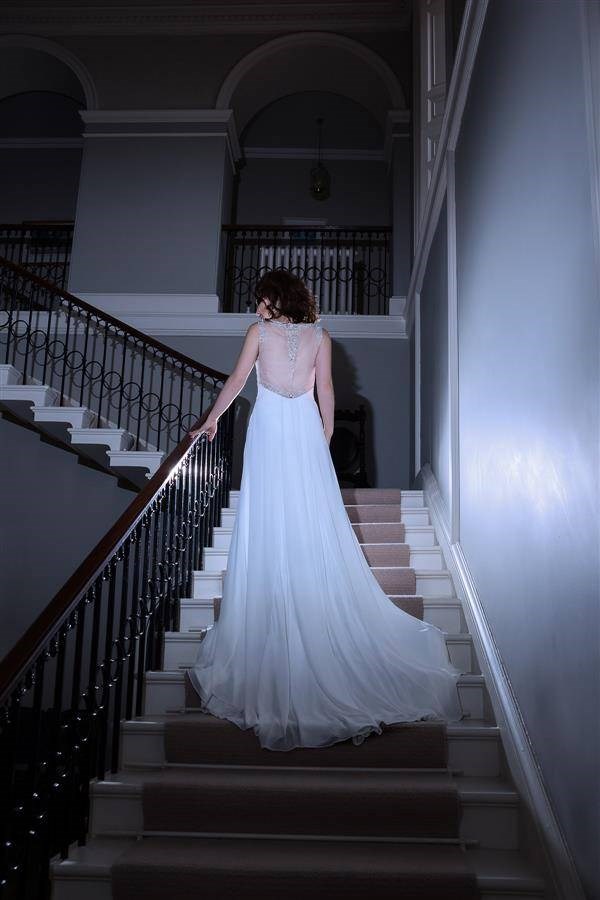 The umbrellas come from Love Umbrellas, who we've known about for quite some time. They do some really beautiful parosols which will keep you covered come rain or shine!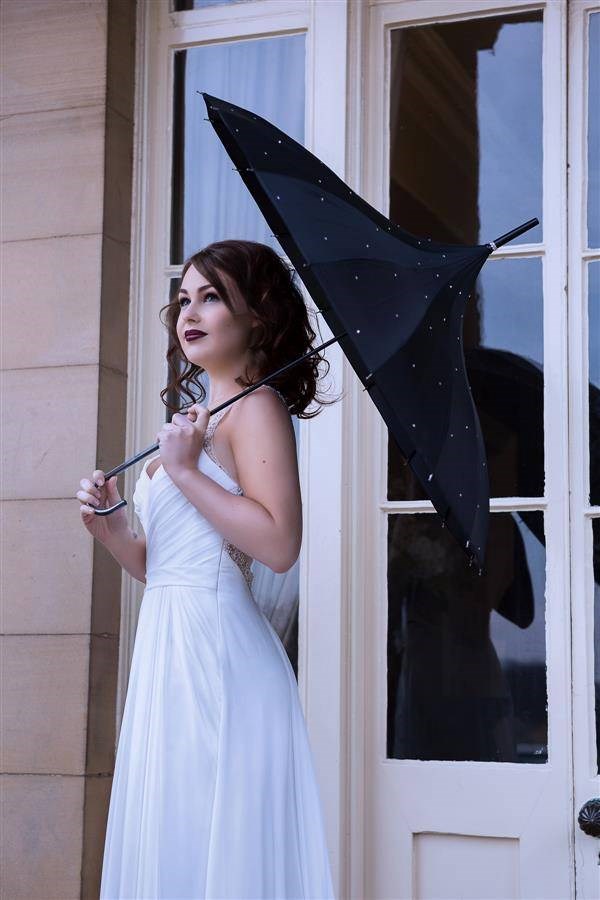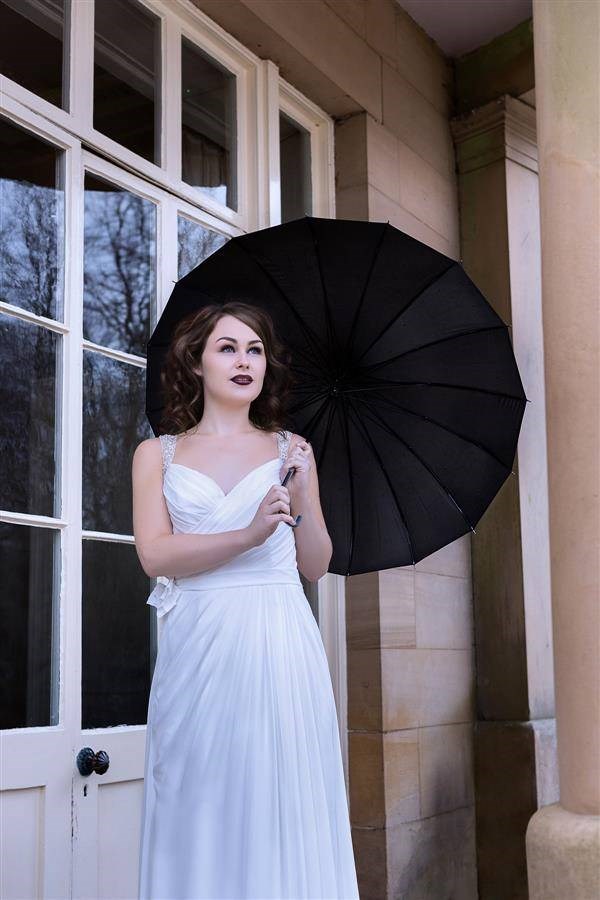 Grin, Grimace & Squeak provided a selection of wire masks for the shoot, including this half mask made with black enamelled wire and black glass seed beads.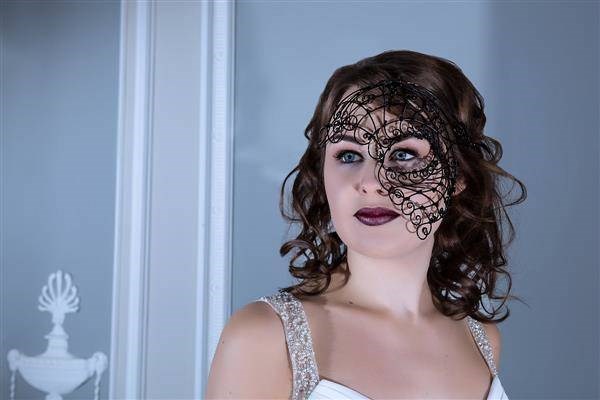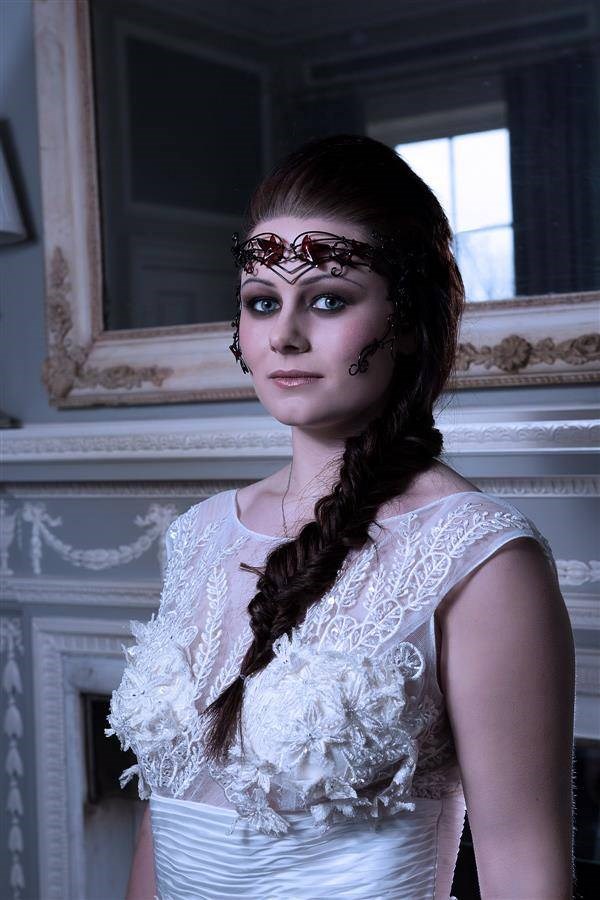 Hair and makeup for the day was done by the very talented Vicki Suddaby.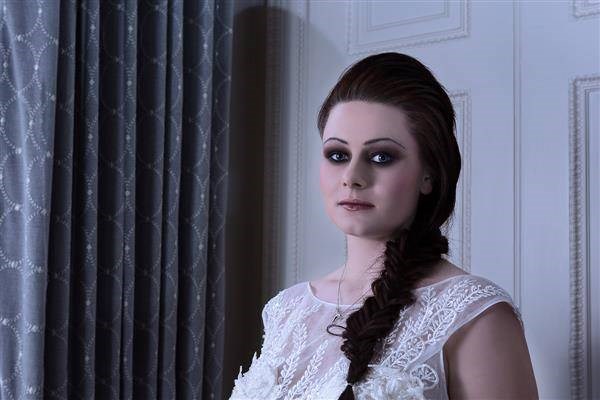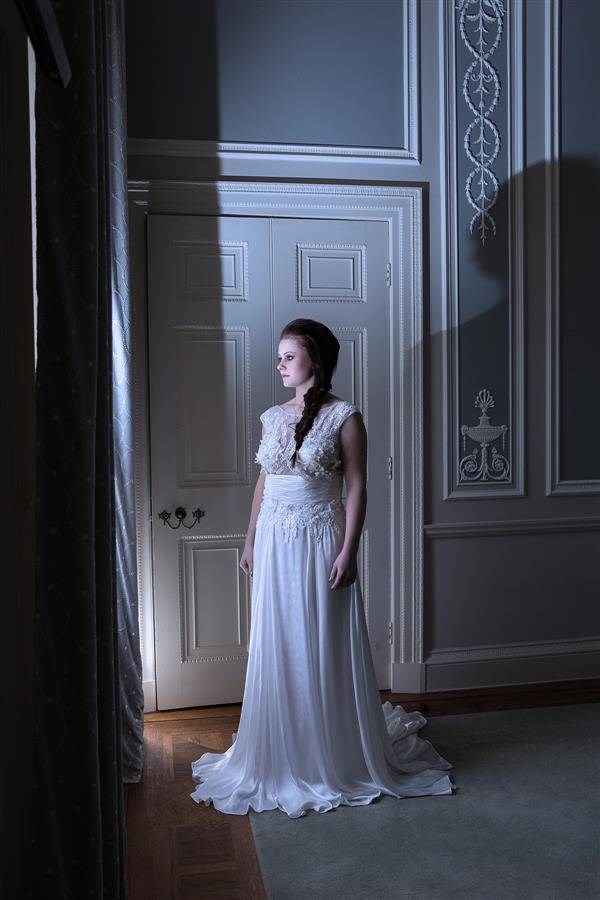 This is the kind of umbrella that would look the part at a Tim Burton themed wedding...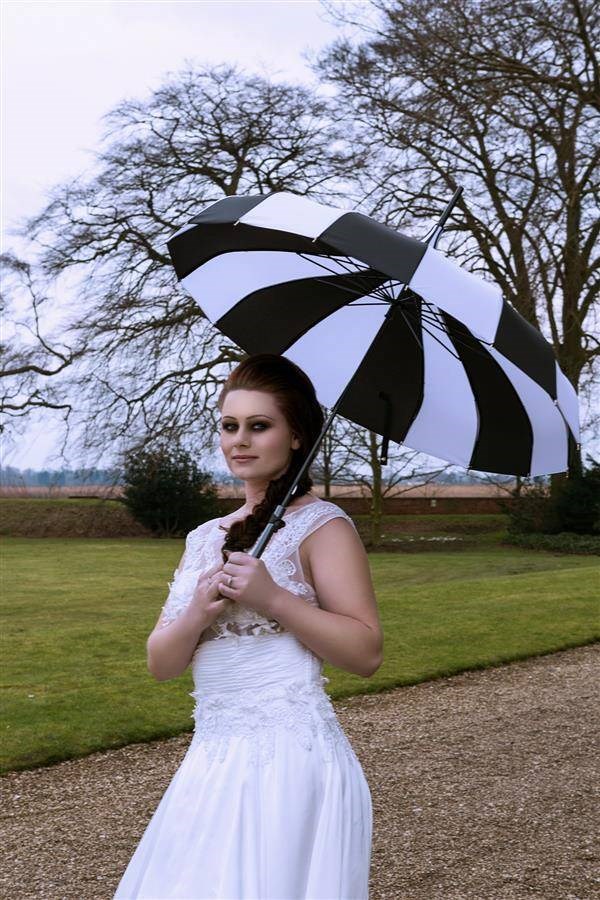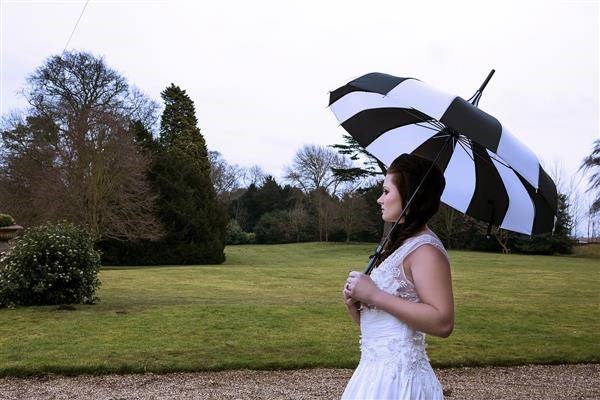 Saltmarshe Hall looks like it has some great features and it's available for weddings, so we may have to investigate further.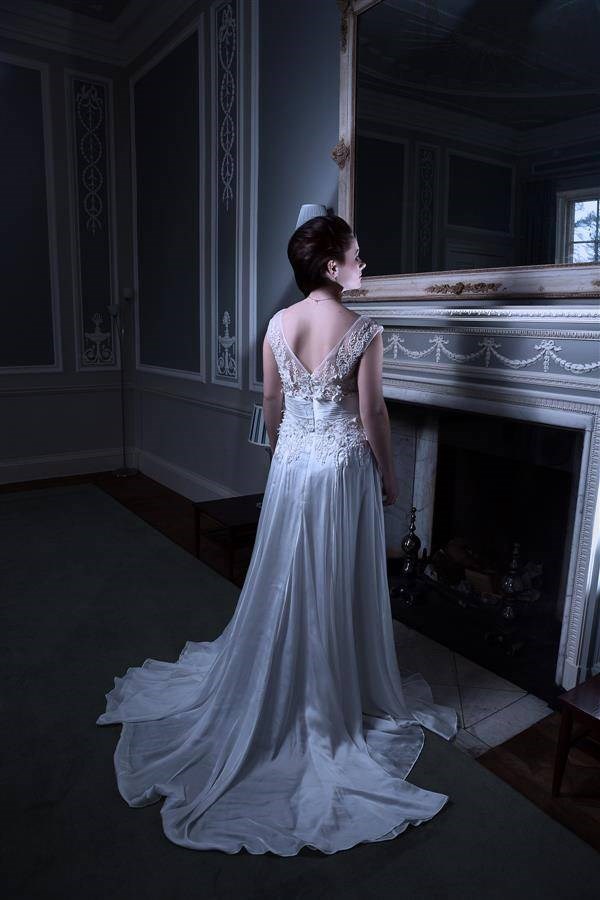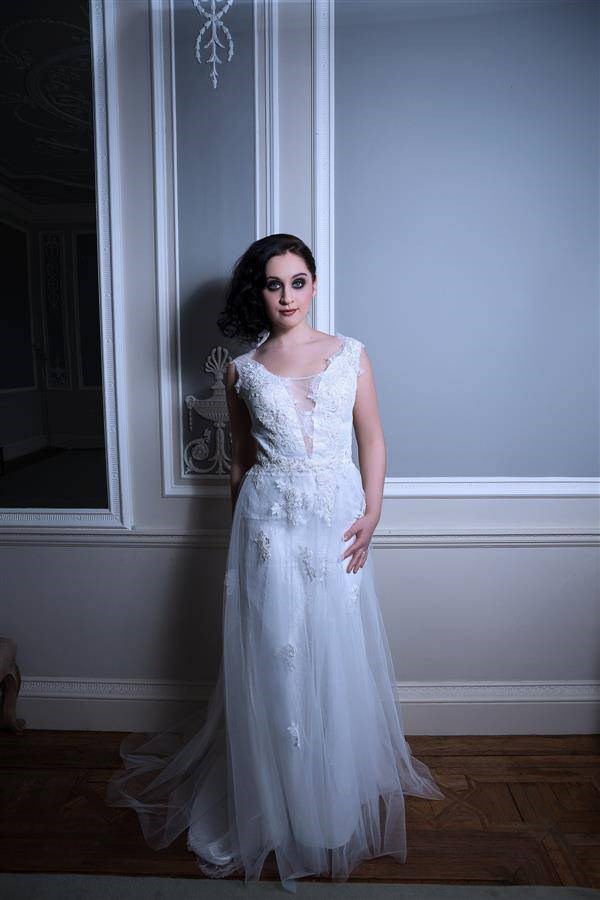 Beautiful button bouquets were supplied by I Heart Buttons, the red teardrop bouquet below features a designer brooch focal point, lots of buttons, bows, Swarovski elements, etc.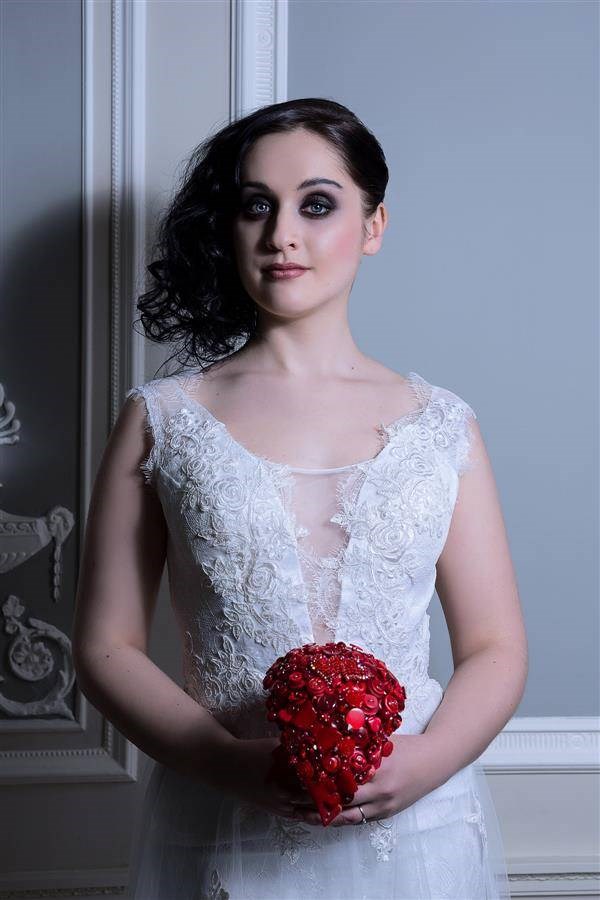 Grin, Grimace & Squeak also do masks for the men including the Wolf Masquerade Mask.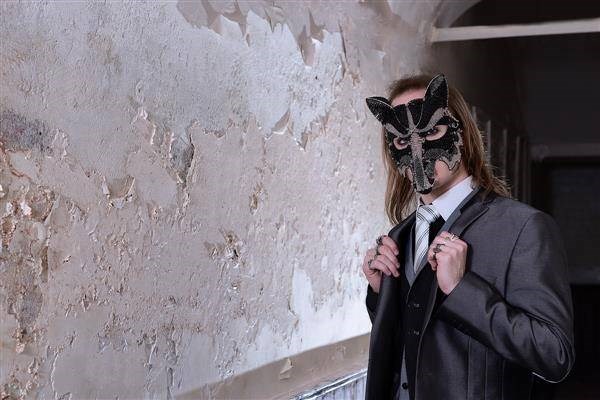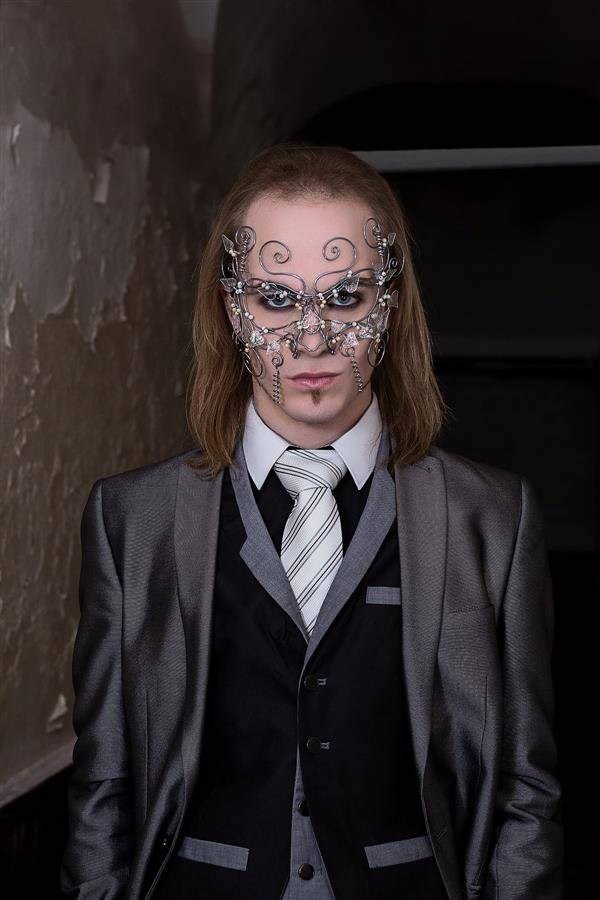 Lorna's photography takes an even darker twist as the three brides show off their dresses in the haunted cellars below Saltmarshe Hall.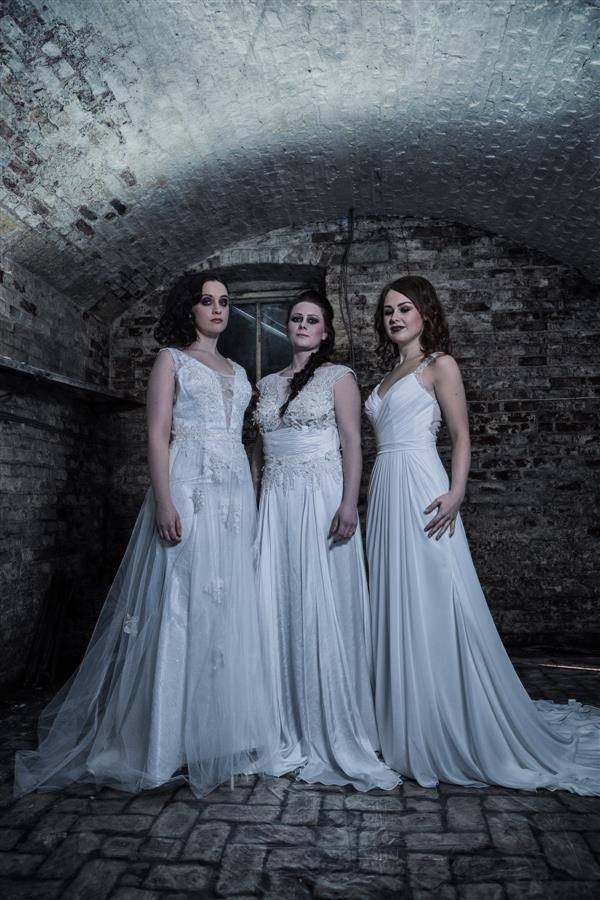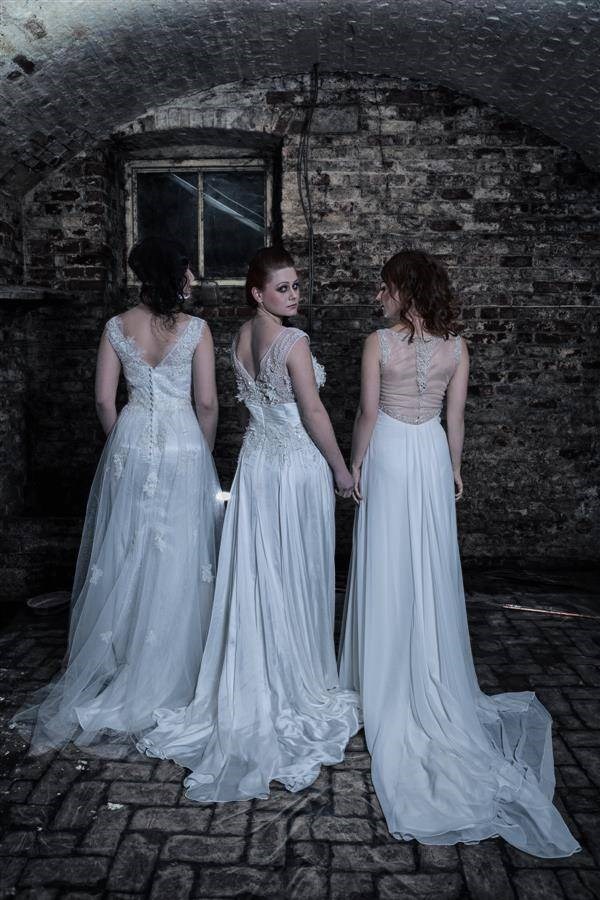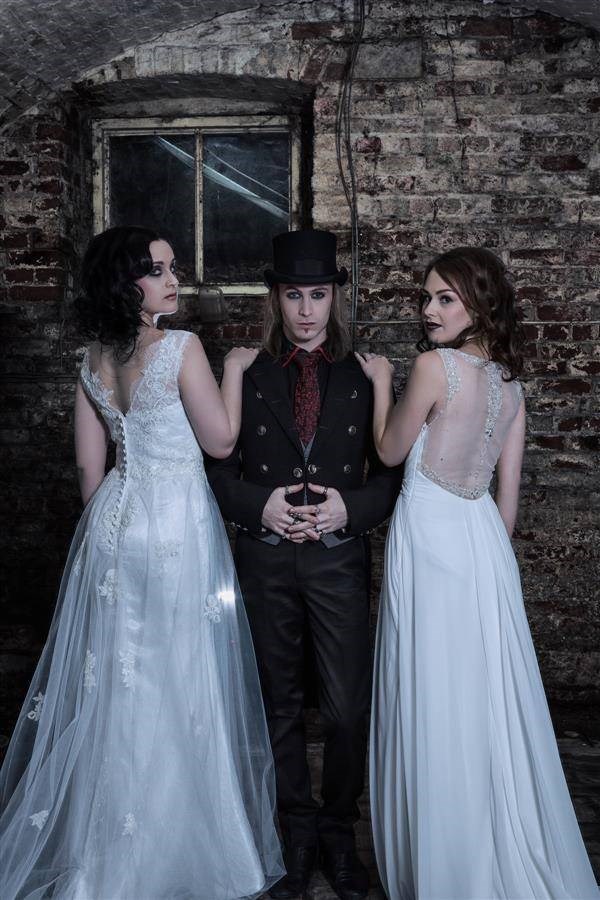 Quirky buttonholes handmade by I Heart Buttons. You can find these and many more in their Etsy shop.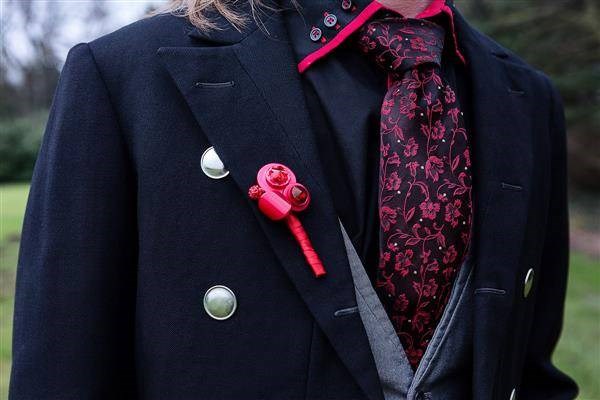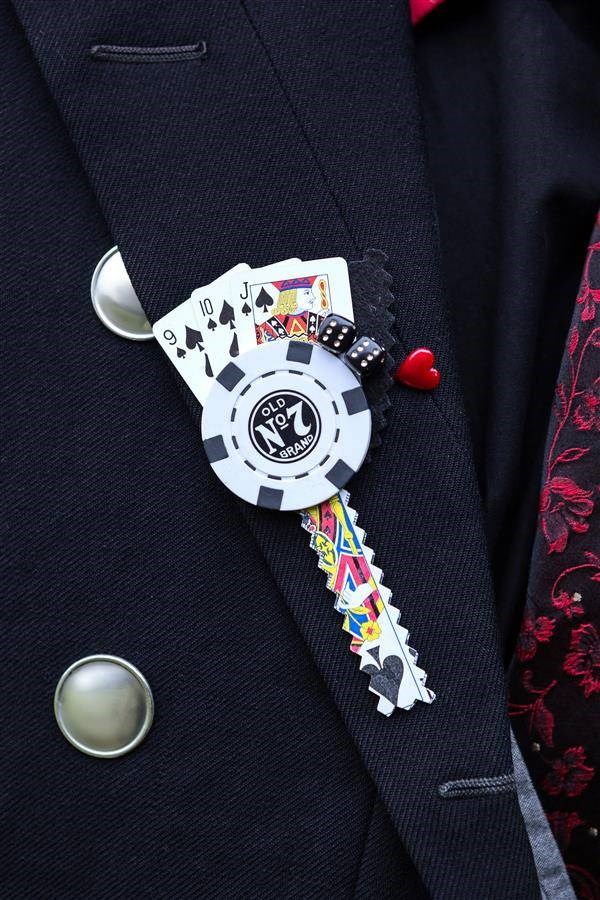 And one for the little fella...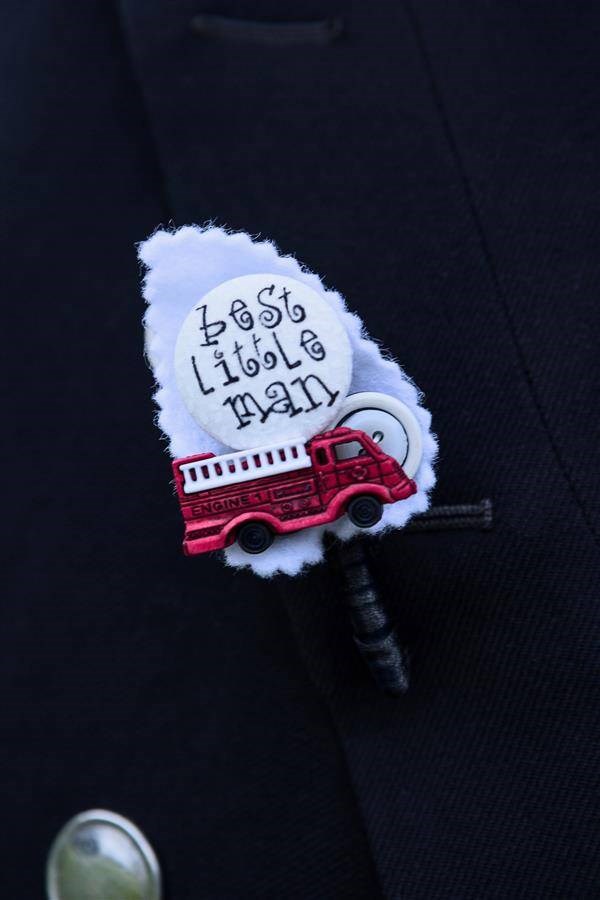 Below you can see two more stunning masks, the Raven and the Black Fox.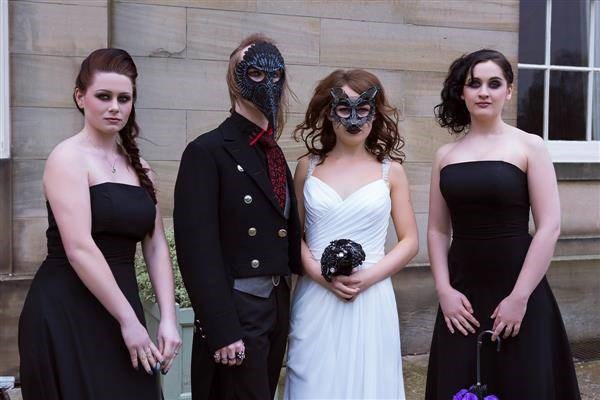 And a gorgeous Black Teardrop Bouquet.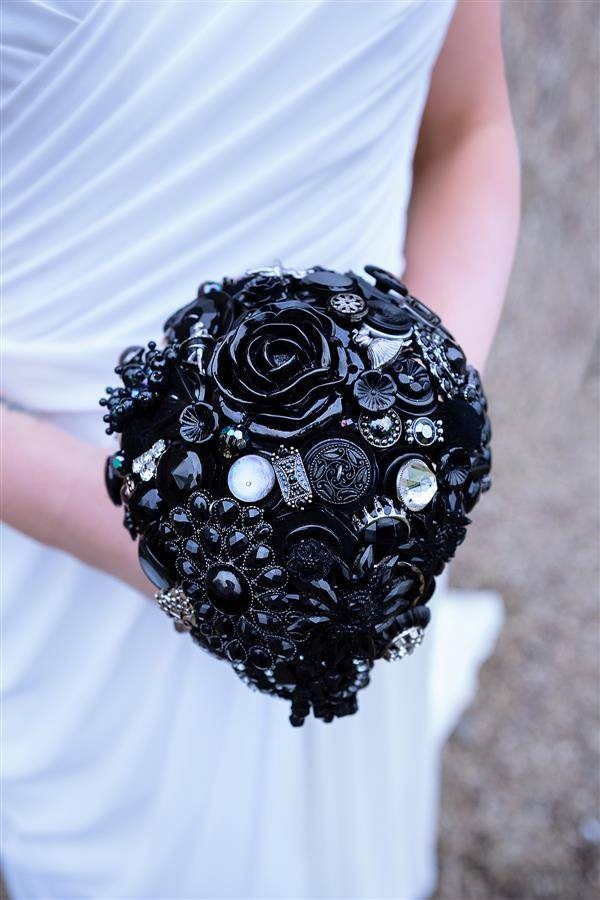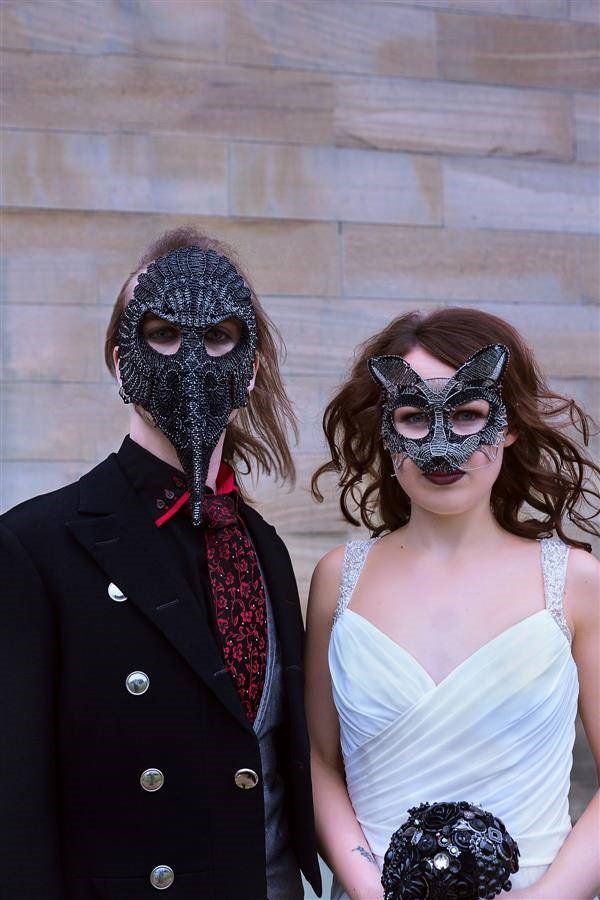 ---
Thanks to everyone involved in this gothic tinged photoshoot. Credits and links to more info below.
Photography:  Lorna Lovecraft
Venue:  Saltmarshe Hall
Dresses:  Elite Bridal
Bouquets:  I Heart Buttons
Masks:  Grin, Grimace & Squeak
Umbrellas:  Love Umbrellas
Makeup & Hair:  Vicki Suddaby
Models:  Kim Rawson, Stephanie Wimmers, Kat Whitwell & Valen Vain