Nic and Craig's Day of the Dead Wedding
This page may contain affiliate links. If you buy something via these links, Misfit Wedding may earn a small commission at no extra cost to you. This helps keep our site free for you and our hand picked businesses. Read more here
Day of the Dead themed weddings are a bit of a favourite around here. We're stoked to share some photos from Nic and Craig's wedding. Nic got in touch a little while ago and told us a bit about their wedding...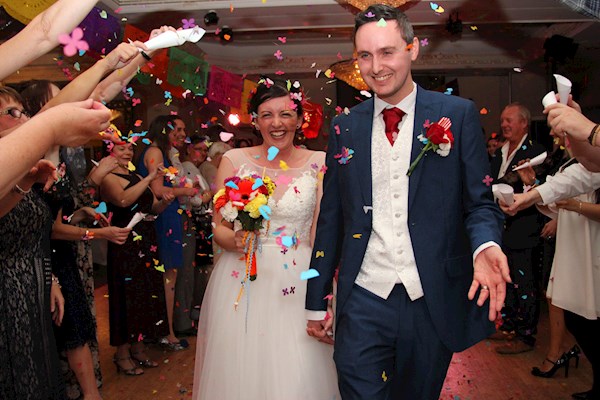 We chose the day of the dead theme as both myself and my husband love the Mexican culture, which has spilled over into the way we decorate our home and the many, many tattoos we have.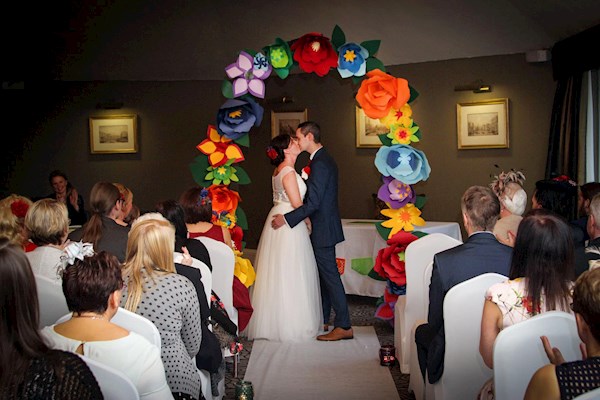 Halloween is our favourite holiday and so we picked a date as close to Halloween as we could but as most people would expect us to choose Halloween we decided to surprise everyone with a colourful wedding, rather than dark Halloween.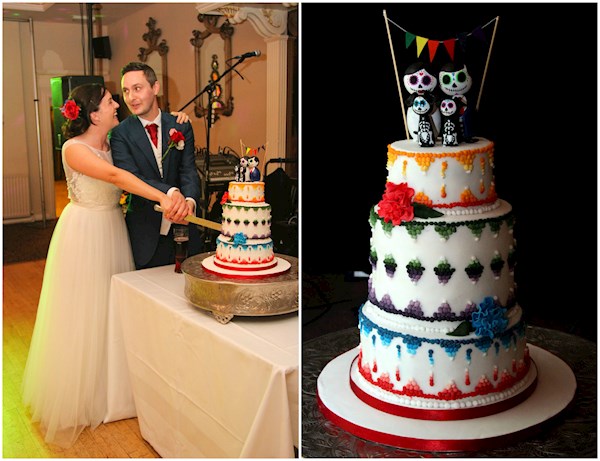 About 90% of the decorations were all hand made by either myself, my friends or family.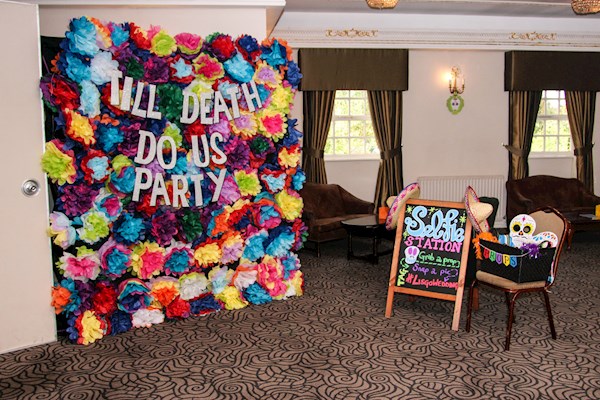 This wedding really was a team effort and I couldn't have done it without the amazing women in my life.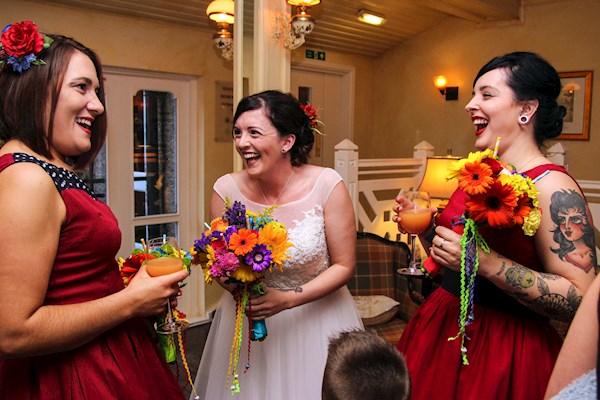 As we were on a very tight budget rather than spending a lot of money shipping decorations over from Mexico I decided that I could make most of them myself and give the wedding an even more personal touch.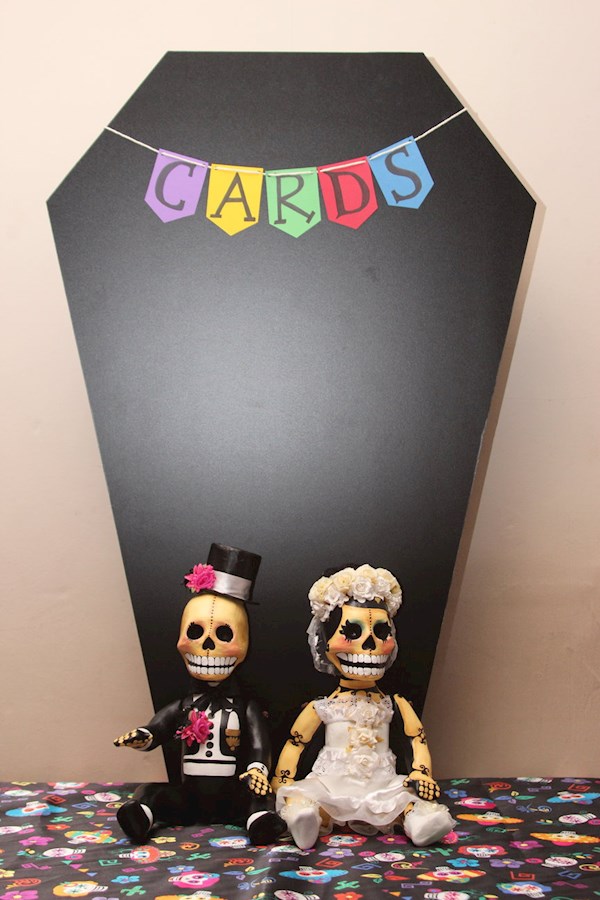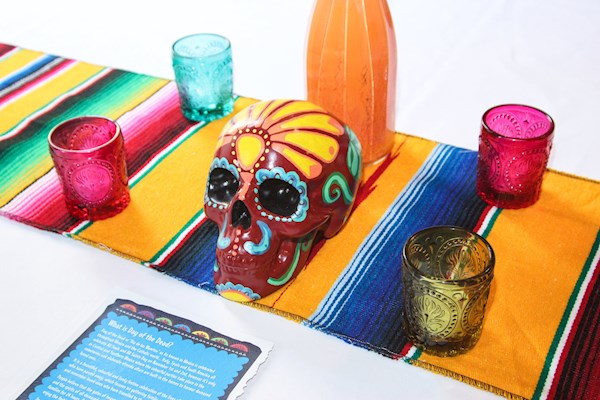 Misfit Wedding was one of my main points of inspiration in the lead up to our big day. Seeing other brides who embrace unique style and weirdness re-assured me I was making the right decision when going with the theme for our wedding.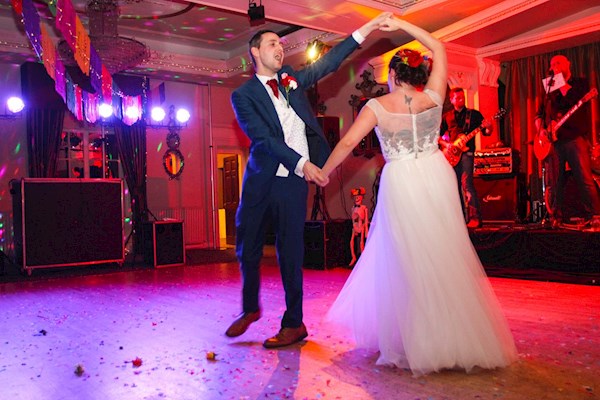 ---
Glad we could be of assistance and inspire your awesome wedding!
Thanks :)