About A Whimsical Hoot
---
The talented folk over at A Whimsical Hoot sell a range of items but the ones that caught our eye were the hand painted wine glasses and customised shoes.
The wine glasses make awesome gifts, especially if the recipient is a fan of horror, sci fi, comicbooks, video games etc.
Then there's the amazing shoes..... decorated to order, you can basically ask for anything you want! From Harry Potter designs for your bridesmaids, to a pair of Game Of Thrones bridal heels. Go crazy!
More from A Whimsical Hoot...
This page may contain affiliate links. If you buy something via these links, Misfit Wedding may earn a small commission at no extra cost to you. This helps keep our site free for you and our hand picked businesses. Read more here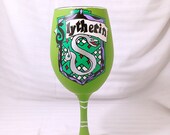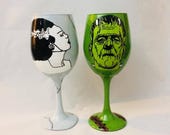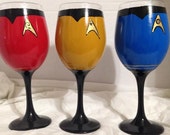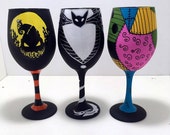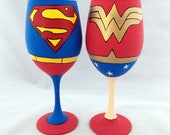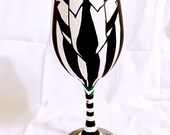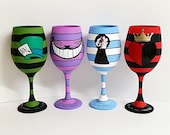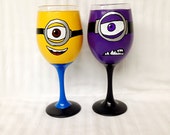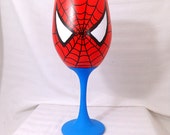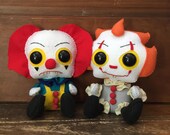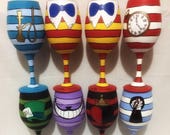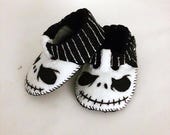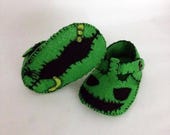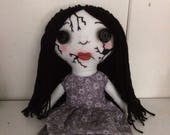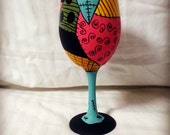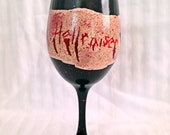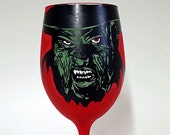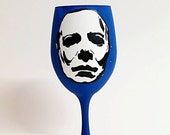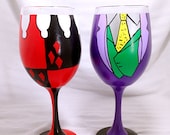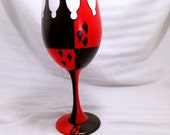 ---