Attitude Clothing
Alternative clothing, footwear & accessories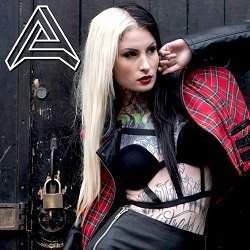 Attitude Clothing
Categories : Accessories Clothing & Shoes Jewellery
Alternative clothing, footwear & accessories
This page may contain affiliate links. If you buy something via these links, Misfit Wedding may earn a small commission at no extra cost to you. This helps keep our site free for you and our hand picked businesses. Read more here
About Attitude Clothing
---
Attitude Clothing have been around since the mid 90s so they must be doing something right!
They stock a large range of clothes, footwear, accessories and jewellery for both guys and girls into punk, goth, rockabilly and various other sub-genres. There's plenty to browse through if you're putting together your own quirky outfit and you need little touches that will show off your personality.
More from Attitude Clothing...
---