About Bees Bizarre Bazaar
---
Bees Bizarre Bazaar take an unusual twist and outlook on reality. Featuring steampunk wonders and macabre things, they turn them into pieces you will cherish and adore. All pieces are hand made and developed in the UK to their own design and taste!
As well as steampunk jewellery, garters and accessories, this is a good place to find your very own fully working Steampunk Nerf Gun! If cosplay is on the cards at your wedding or if you just want to look badass and rock up with some wicked weaponry, give these boys a yell.
Trending Now
This page may contain affiliate links. If you buy something via these links, Misfit Wedding may earn a small commission at no extra cost to you. This helps keep our site free for you and our hand picked businesses. Read more here.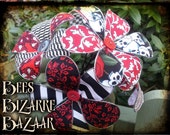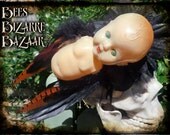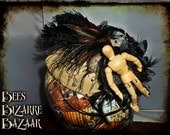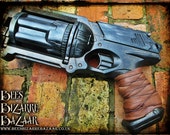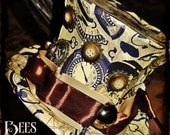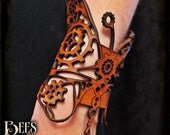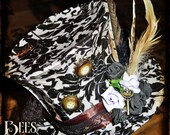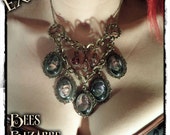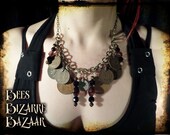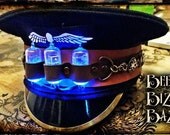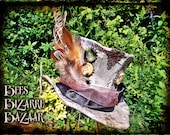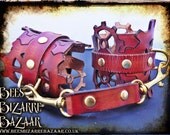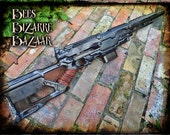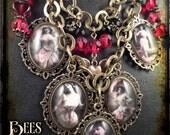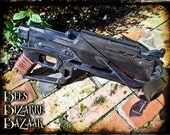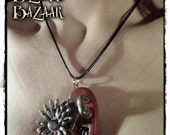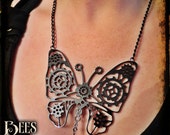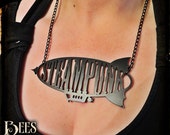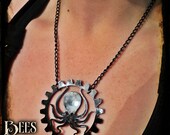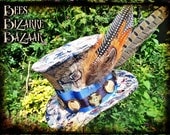 ---