About Bunny Pumpkin Boutique
---
Every bride should have amazing shoes for her wedding day, 'go big or go home' right? Right. So have a gander at the head-turning footwear at Bunny Pumpkin Boutique!
Fans of Harry Potter, Dr Who, Game of Thrones and Lord of the Rings will be pleased to see some rather fantastic creations based on their favourite books/films/shows.
If those options are not a bold enough statement for you, then you could go all out and slip your feet into a pair of heels from the outrageous Seven Deadly Sins range. Fellow misfits, please walk this way...
More from Bunny Pumpkin Boutique...
This page may contain affiliate links. If you buy something via these links, Misfit Wedding may earn a small commission at no extra cost to you. This helps keep our site free for you and our hand picked businesses. Read more here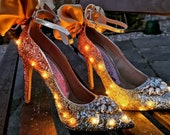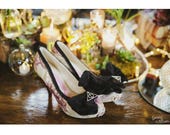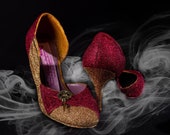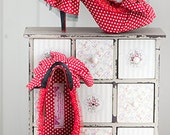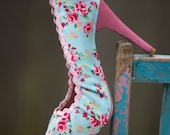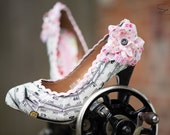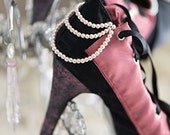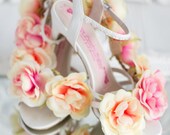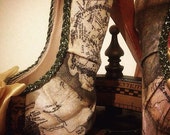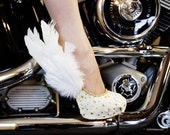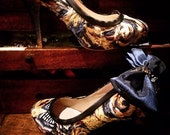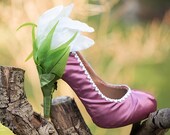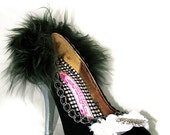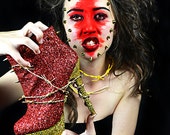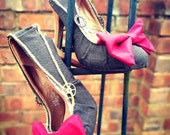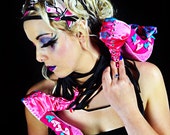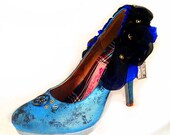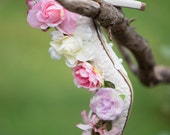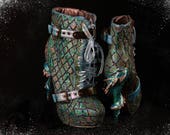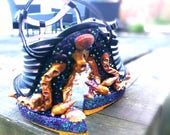 ---