About Curious Oddities
---
Looking for some unique centrepieces, weird decorations or an insanely awesome wedding gift for your oddball friends?
Curious Oddities Create fantastically wonderful creatures and mythical sets summoned up from owner Tom's bizarre imagination. Tom takes commissions for unique tailor-made creature sculpts, they always come with their own written history and mythical status.
See below for some of the unique pieces currently available...
More from Curious Oddities...
This page may contain affiliate links. If you buy something via these links, Misfit Wedding may earn a small commission at no extra cost to you. This helps keep our site free for you and our hand picked businesses. Read more here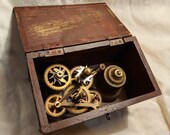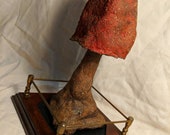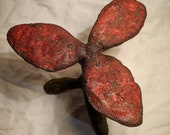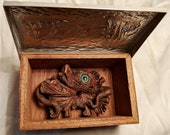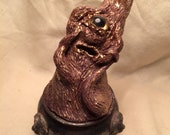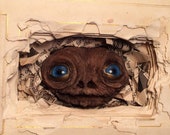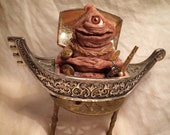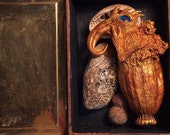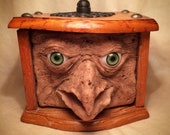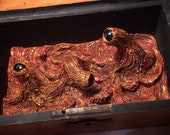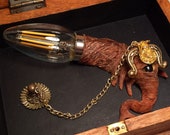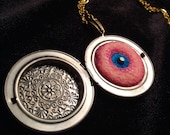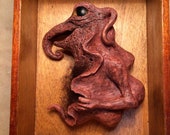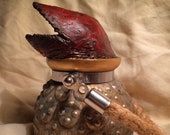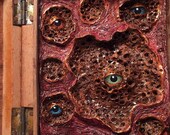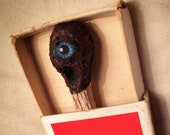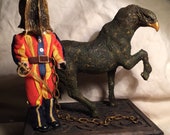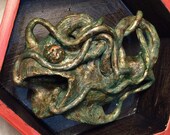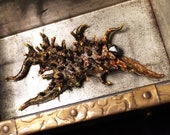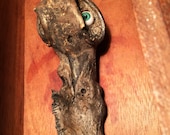 ---