About Eyre
---
Eyre create designs for the trendsetter, not the follower of fashion. Our brides are strong and confident, with a free-spirit and a desire to stand out from the crowd.
Passionate about producing unique, ethical and affordable bridal wear. Eyre can work with you to customise an existing design or, if you have other ideas, drop them a message and they can create a piece that is as one-of-a-kind as you are.
The Westeros collection is perfect for brides and bridesmaids who want to look the part at a Game of Thrones themed wedding.
Eyre are also adept at creating some rather tempting black Gothic dresses!
More from Eyre...
This page may contain affiliate links. If you buy something via these links, Misfit Wedding may earn a small commission at no extra cost to you. This helps keep our site free for you and our hand picked businesses. Read more here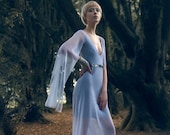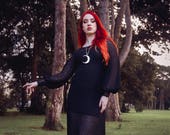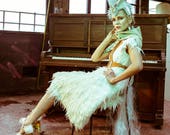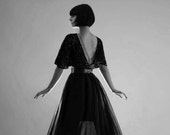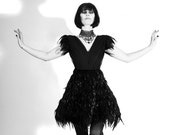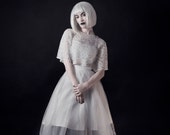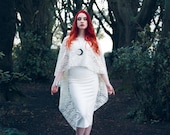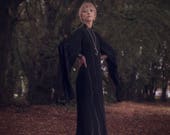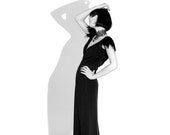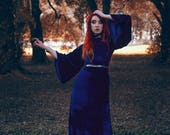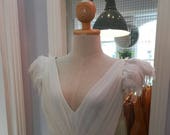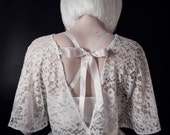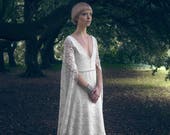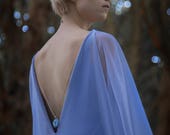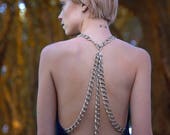 ---