About Goth Chic
---
With proud Italian roots, Goth Chic have set about carving out their own little niche in the creative melting pot they call home - Rome. Creating unusual accessories, encouraging their customers to be unique, Goth Chic use three simple words as the basis for their work: creativity, tradition and quality. Also embracing modern technology, using 3D printing and laser engraving to bring their unique designs to life.
The accessories on display aren't all goth oriented, steampunks, geeks and musicians will all find some very pleasing items, including wooden money clips, Star Trek cufflinks and guitar neck tie clips!
More from Goth Chic...
This page may contain affiliate links. If you buy something via these links, Misfit Wedding may earn a small commission at no extra cost to you. This helps keep our site free for you and our hand picked businesses. Read more here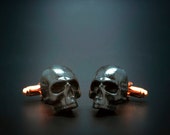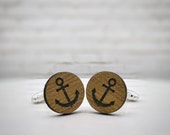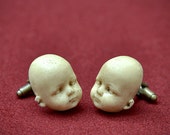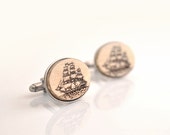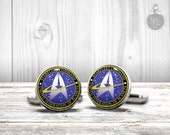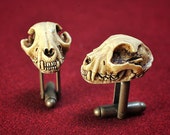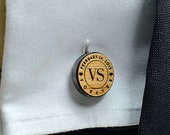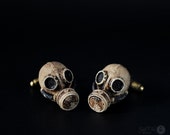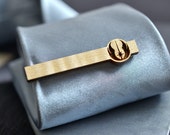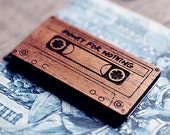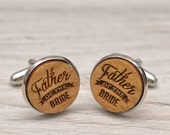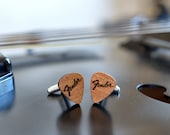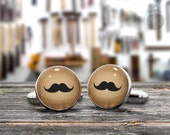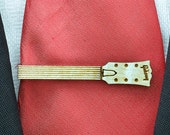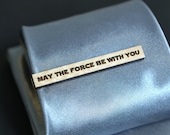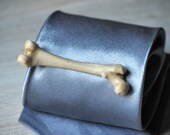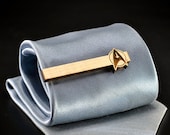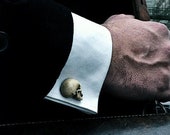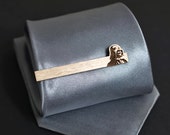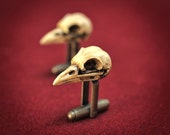 ---