About Hedgiefelt
---
When looking through the alternative wedding dresses available from Hedgiefelt you soon see how owner Rūta pours her heart and soul into her work. Each item is handmade using a process called nuno felting, where wool is bonded with silk resulting in a wonderful smooth texture.
These unconventional dresses are perfect for boho, woodland, pagan or even gothic weddings. If you'd like to add fairy, pixie or elven influences into your wedding day, then the unique handmade felted clothing here could be just what you're after!
More from Hedgiefelt...
This page may contain affiliate links. If you buy something via these links, Misfit Wedding may earn a small commission at no extra cost to you. This helps keep our site free for you and our hand picked businesses. Read more here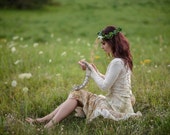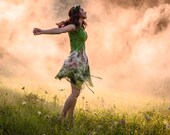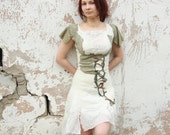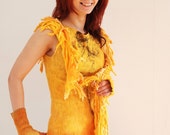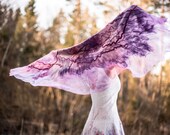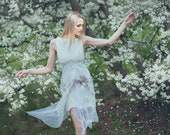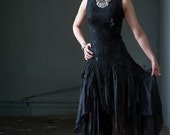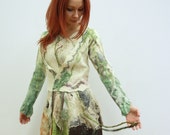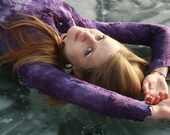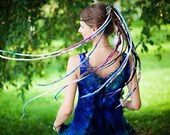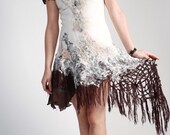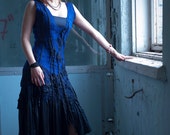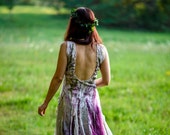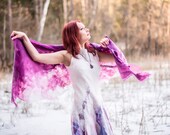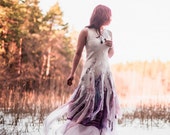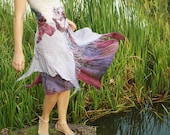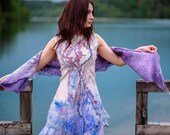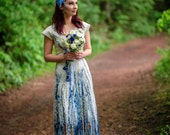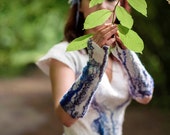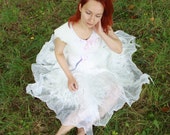 ---