About Pandora Deluxe
---
London-based Pandora Deluxe are a fetish and fashion brand specialising in innovative, high-end designs for latex lovers. From stunning dresses to insanely sexy lingerie, the website has Pinup and Cosplay sections full of delicious items for adventurous ladies to show off their curves.
Perfectionist owner Mags is constantly pushing herself with her collections and her latest work includes gorgeous latex dresses with studs and chainmaille thrown in for good measure!
Check out the website for some great images from this quality supplier.
More from Pandora Deluxe...
This page may contain affiliate links. If you buy something via these links, Misfit Wedding may earn a small commission at no extra cost to you. This helps keep our site free for you and our hand picked businesses. Read more here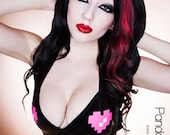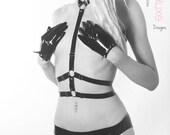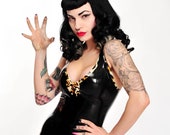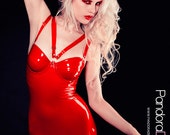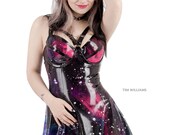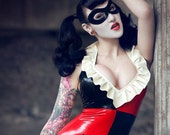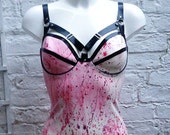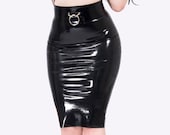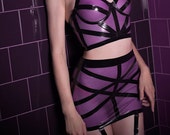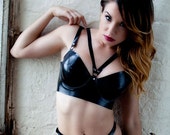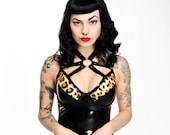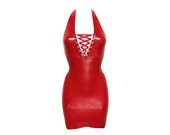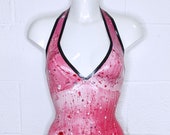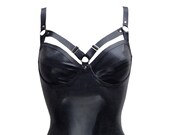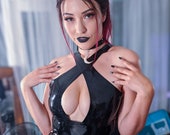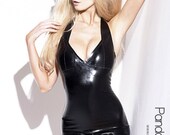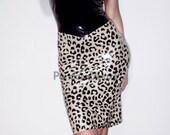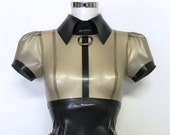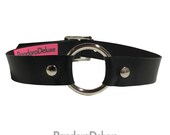 ---