About Paper Bouquets
---
"There are an endless number of reasons to choose a paper bouquet but here are my favourites; its totally unique to you, it can be anything you can dream it can be, it lasts just about forever! It is such a fun alternative and an amazing way to reflect your personality and your day.
I have created bouquets for everything from whimsical Alice in Wonderland to Steampunk, it can be pretty in pink or Gothic blood red and black. At Paper Bouquets the one to one experienced service we offer ensures a bouquet like no other before, a lasting memory of your day to be admired long into your marriage."
Mention Misfit Wedding to get £10 discount on orders over £100!
Misfit of the Month
---
Read our feature on Paper Bouquets
here
Trending Now
This page may contain affiliate links. If you buy something via these links, Misfit Wedding may earn a small commission at no extra cost to you. This helps keep our site free for you and our hand picked businesses. Read more here.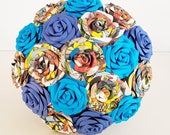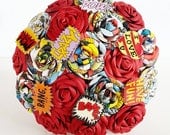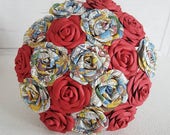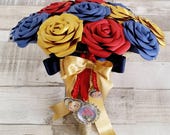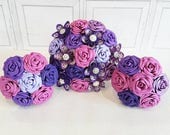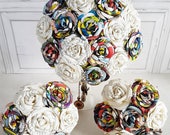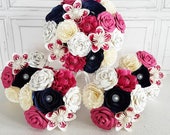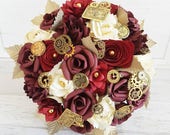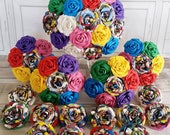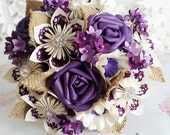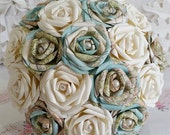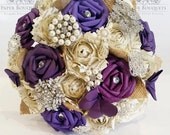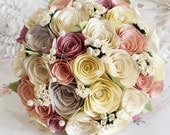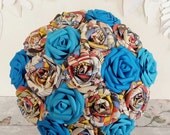 ---