About Pins & Needles
---
Pins & Needles are a group of creepy-cute misfit dolls, each with their own background story detailing what they have done previously before joining the gang.
P&N specialise in alternative weddings creating custom wedding cake toppers, bride and groom custom pieces and even wedding guest packages for your Goth/Punk/Steampunk/Alternative wedding. Working from your photos and ideas, P&N create something completely unique that you can keep as a memento of your awesome day.
Head over to the website and meet the gang to find out more...
More from Pins & Needles...
This page may contain affiliate links. If you buy something via these links, Misfit Wedding may earn a small commission at no extra cost to you. This helps keep our site free for you and our hand picked businesses. Read more here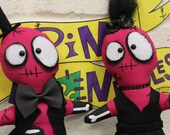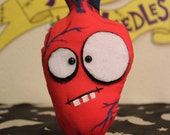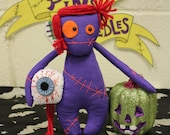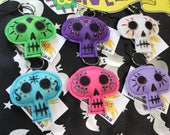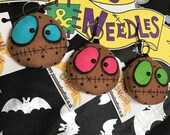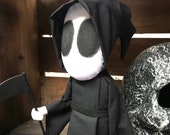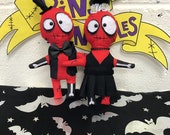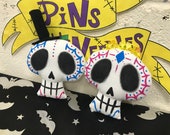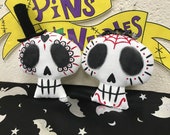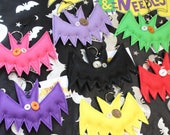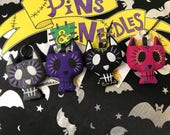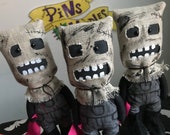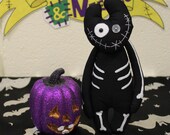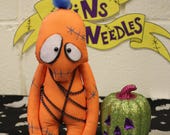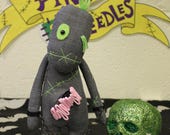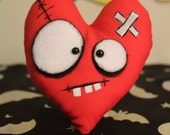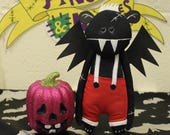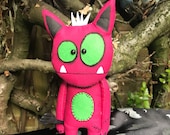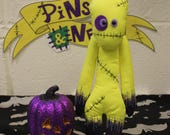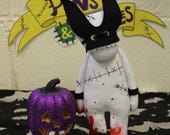 ---