About Rock Your Sole
---
Want some custom kicks for your wedding day? You're in the right place!
Erika at Rock Your Sole has a background in art & design, so she knows what she's doing as she conjures up her weird and wonderful creations. Whether you want to rock some ouija board boots, mermaid pumps, Day of the Dead wedges or goth heels, Rock Your Sole can kit you out in some utterly awesome alternative bridal footwear.
You can treat your bridesmaids to some custom finished colour coordinated sugar skull flats, or perhaps some steampunk boots for the groom!
More from Rock Your Sole...
This page may contain affiliate links. If you buy something via these links, Misfit Wedding may earn a small commission at no extra cost to you. This helps keep our site free for you and our hand picked businesses. Read more here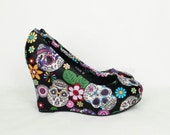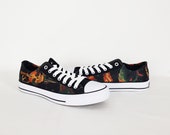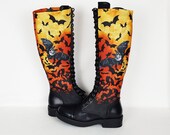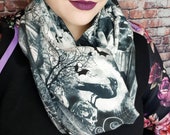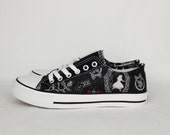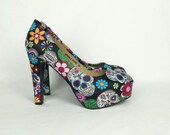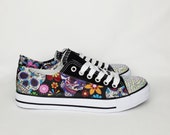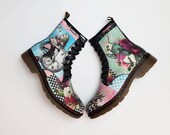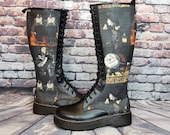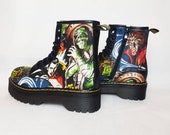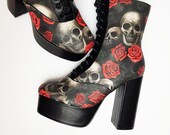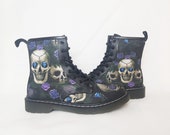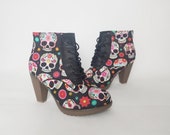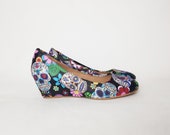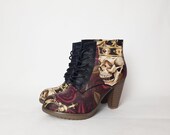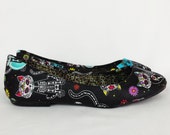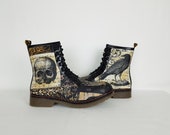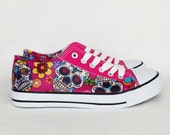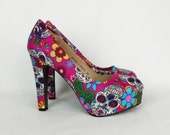 ---