About Rustic Fabulastic
---
Rustic Fabulastic offers a different take on a modern wedding. Go Nerdy-liciously Rustic!
Simplicity and Eco-friendliness of hessian fabric combined with chic geekery - anything from table runners and ring bearers to party favours and festive bunting.
Challenges and custom orders are more than welcome.
All products are handmade in the UK. Worldwide shipping.
Trending Now
This page may contain affiliate links. If you buy something via these links, Misfit Wedding may earn a small commission at no extra cost to you. This helps keep our site free for you and our hand picked businesses. Read more here.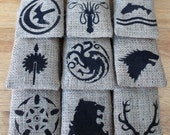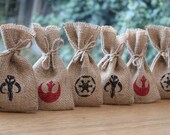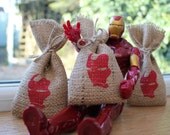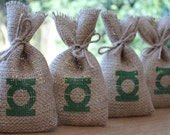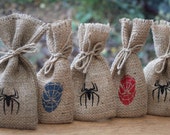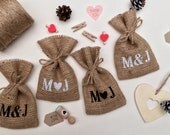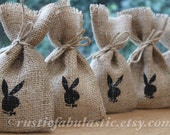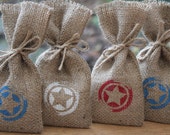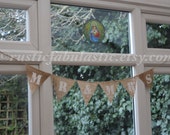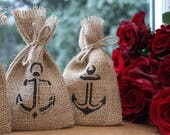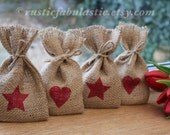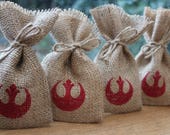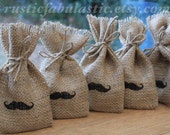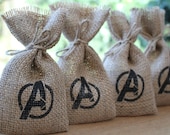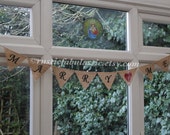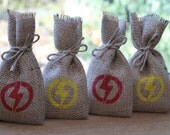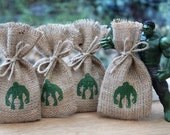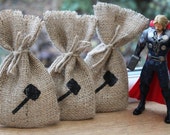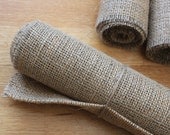 ---