About The Punk Faery Artworks
---
My first hand made accessories came out of a need to use them for reference in my painting; I actually trained and continue to work as an artist. But I discovered a love of making beautiful one of kind pieces – wearable art – and have been making accessories since 2008. I didn't start off with alternative weddings in mind, but have since made several headpieces for brides who wanted something a little different. I like to work with vintage materials and often use antique beading, lace and feathers in my pieces, as well as the occasional birds nest. I have a bit of a thing for Victorian era taxidermy at the moment and a lot of my current pieces have vintage bird heads or faux skulls incorporated.
I make mini hats, dramatic headpieces and hair clips, most of which have a strong vintage (especially 1920s jazz age) or steampunk influence.
More from The Punk Faery Artworks...
This page may contain affiliate links. If you buy something via these links, Misfit Wedding may earn a small commission at no extra cost to you. This helps keep our site free for you and our hand picked businesses. Read more here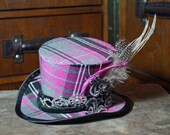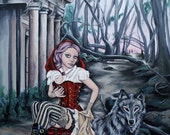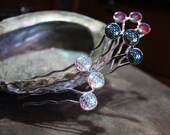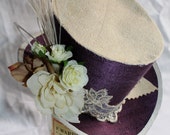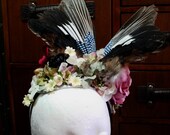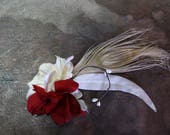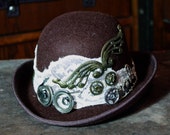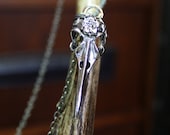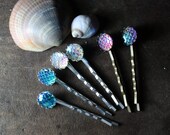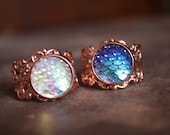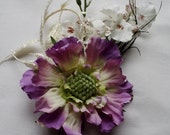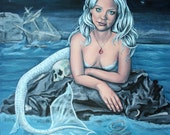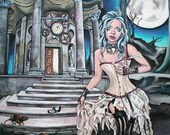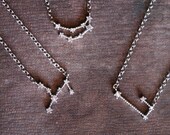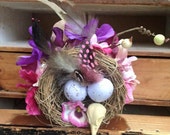 ---