About Threads Of A Fairytale
---
Handmade clothing and accessories inspired by fairytales, steampunk and a bohemian spirit.
Threads of a Fairytale's products are unique and eco-friendly, made using recycled luxury fabrics and a touch of whimsy. Owner Helen sources the finest vintage materials and reworks them into beautiful works of art for a new generation to enjoy!
In the Etsy shop you'll find medieval, fairy, mermaid, gypsy, Alice In Wonderland, Game of Thrones, Snow White and pagan dresses. There are also cute little outfits for the kids!
More from Threads Of A Fairytale...
This page may contain affiliate links. If you buy something via these links, Misfit Wedding may earn a small commission at no extra cost to you. This helps keep our site free for you and our hand picked businesses. Read more here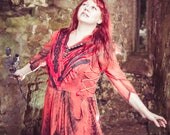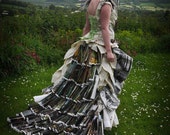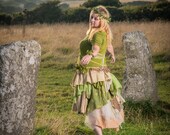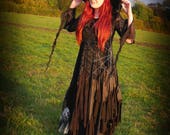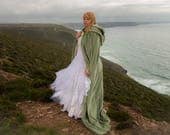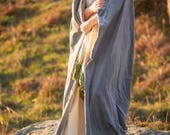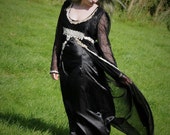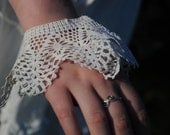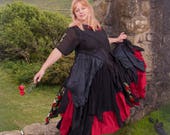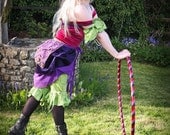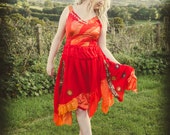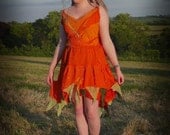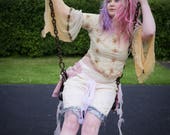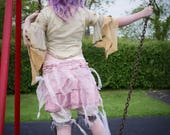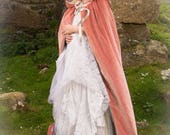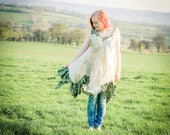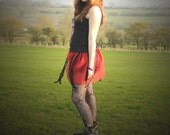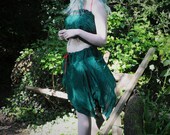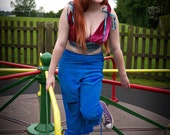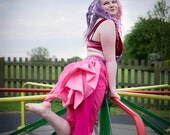 ---