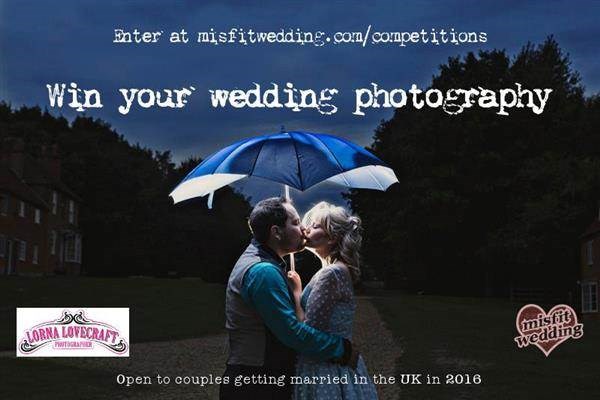 Imagine winning a complete wedding photography package from Lorna Lovecraft and freeing up £1000 of your budget to spend on other things!
If you're getting married in the UK in 2016 then head over to the competition page and let us know what you've got planned for your day. We want to hear about all the things that make you and your wedding unique, so don't hold back with the juicy details and tell us what you think makes your wedding a misfit wedding!
Last year's winner, Sarah, was "...absolutely over the moon, cockahoop with delight and giddy with disbelief!!" to have won "...such a fantastic prize."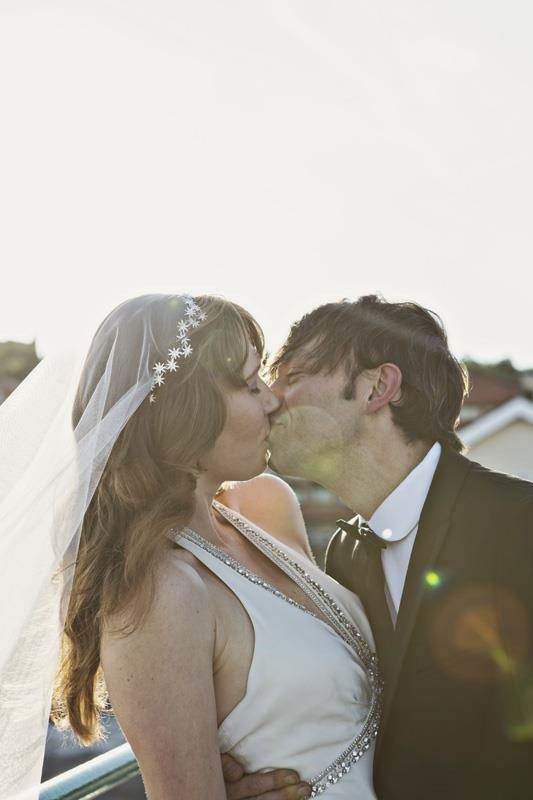 In her winning entry, Sarah told us about her "passion for Art Deco and Old Hollywood glamour." While her husband-to-be "is a musician obsessed with Americana, Elvis, and all things rustic. It's going to be a theme mash-up! We don't have the budget for a conventional wedding, but having been to one solitary wedding fair, we both left feeling that's the last thing we'd want anyway. It will be a DIY reception in a village hall, the bride will be wearing Ebay, and the groom will be putting on a great gig with all his musician friends."
Here are some of Lorna's beautiful photos from the big day...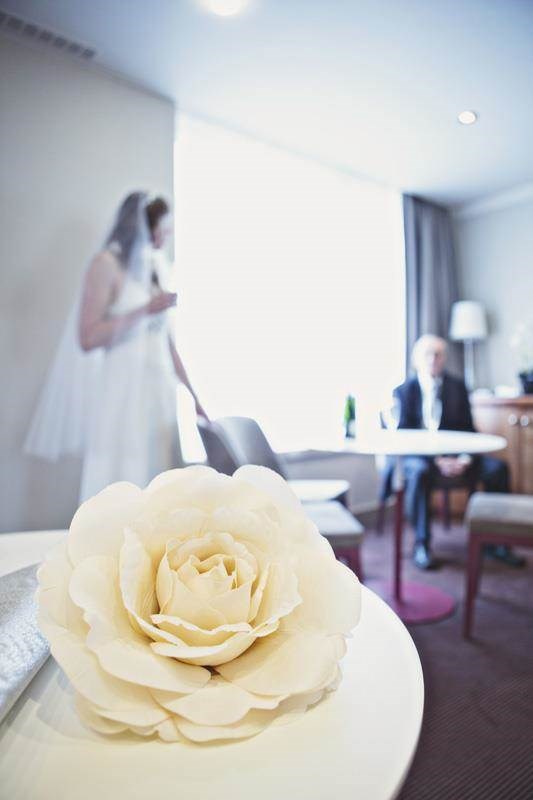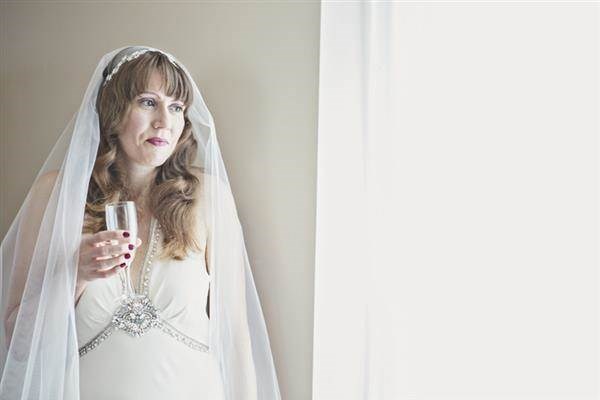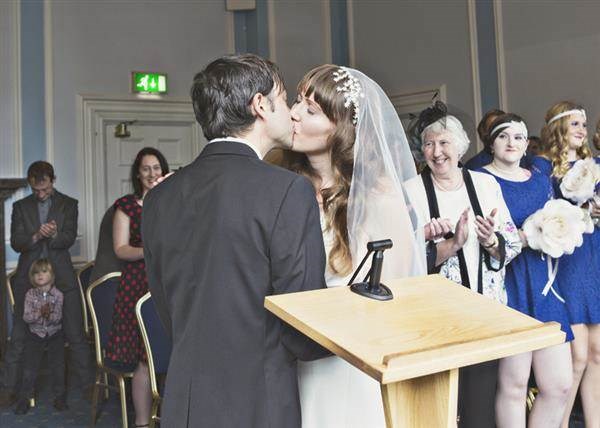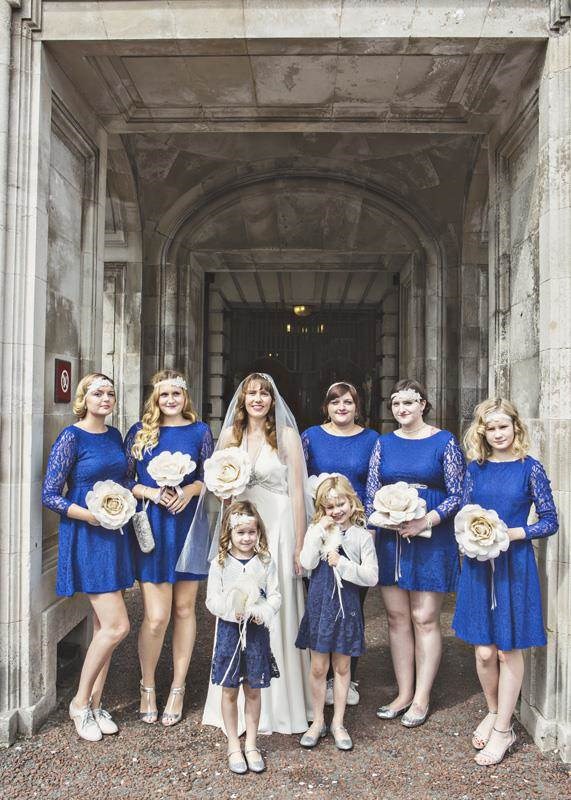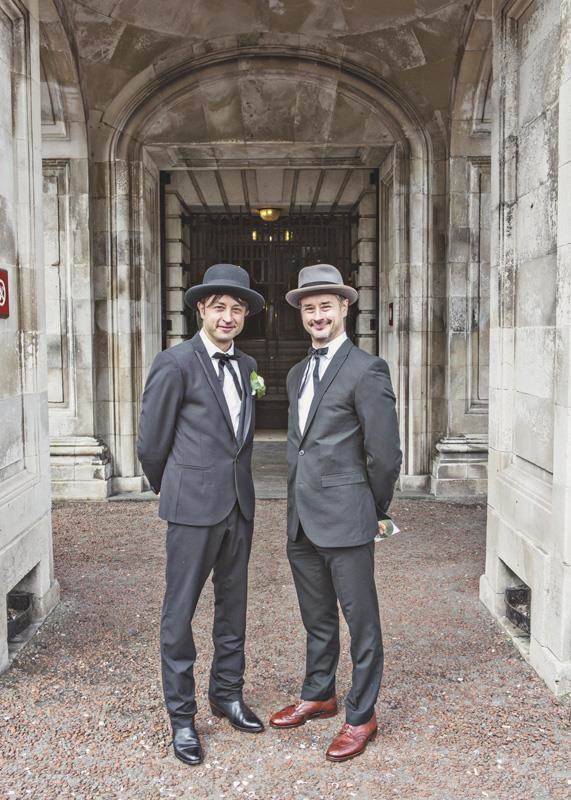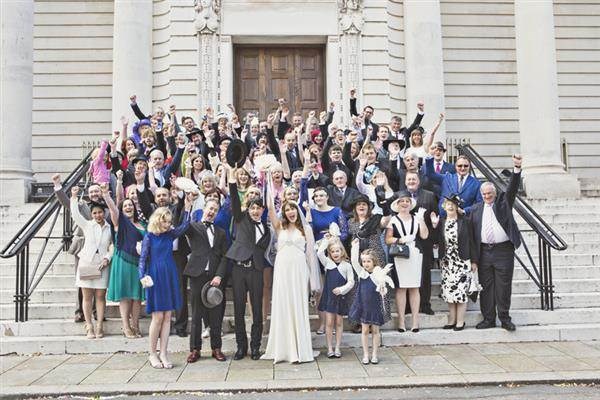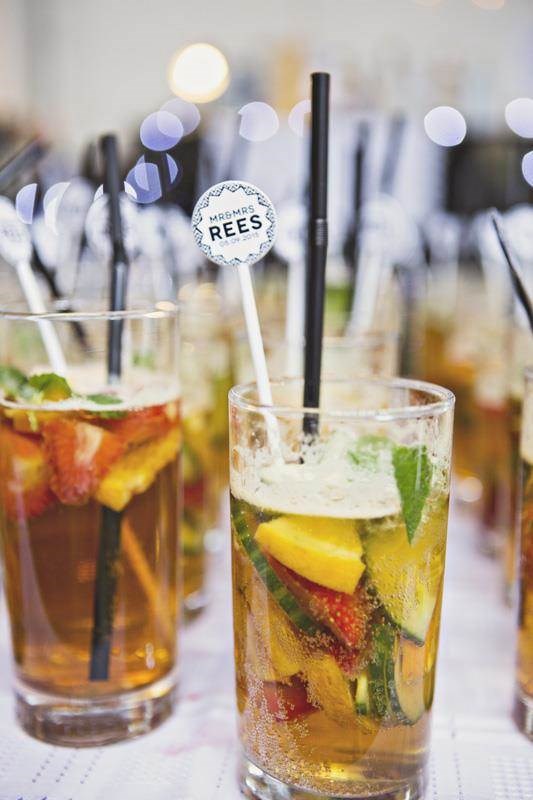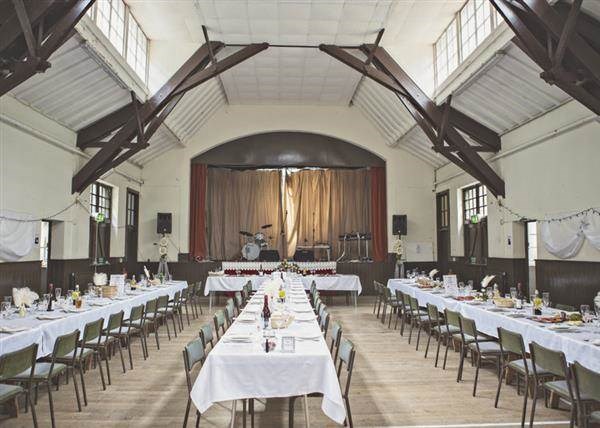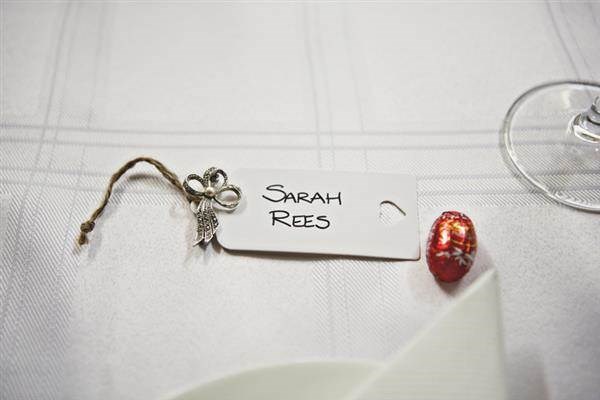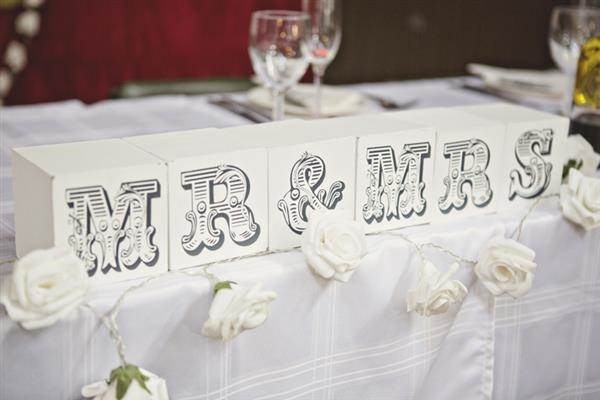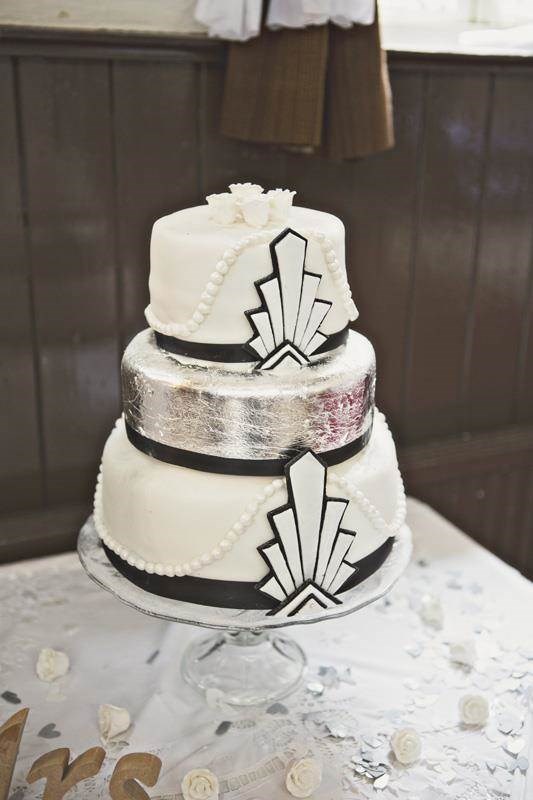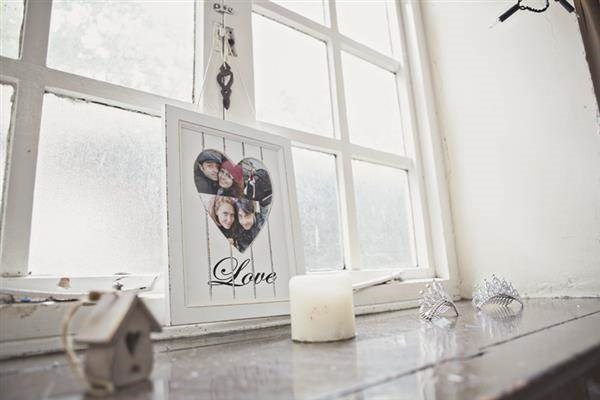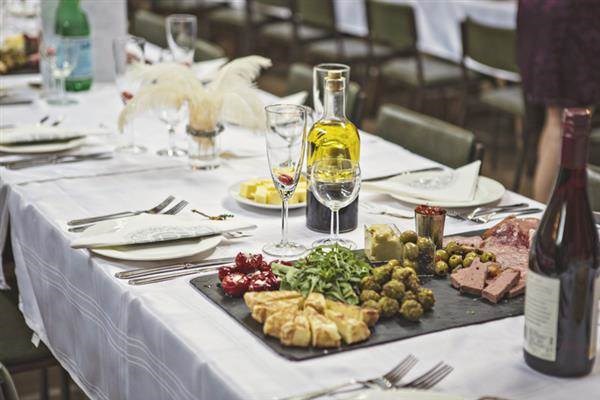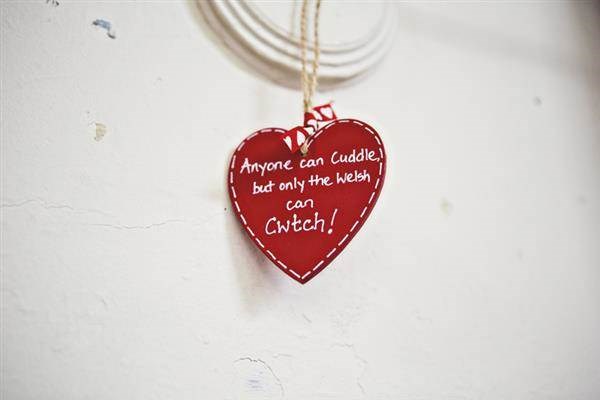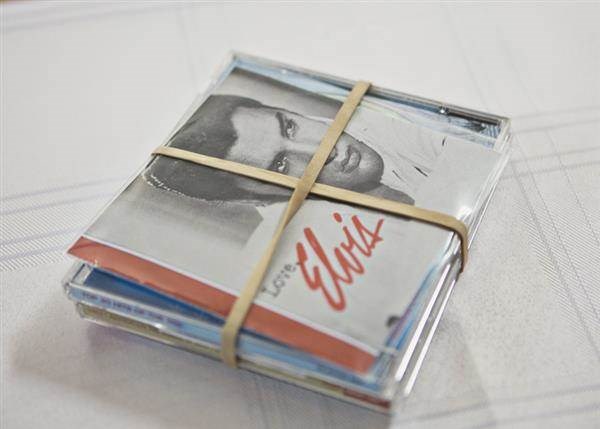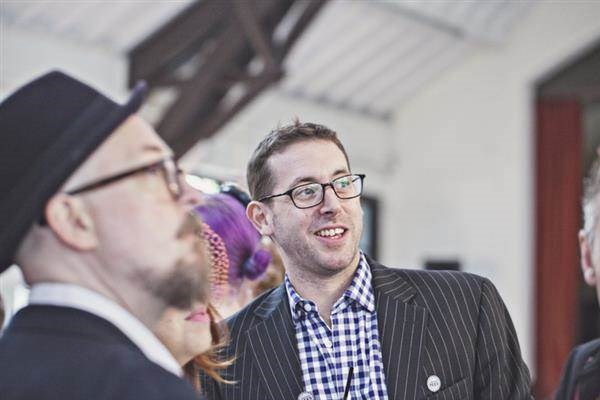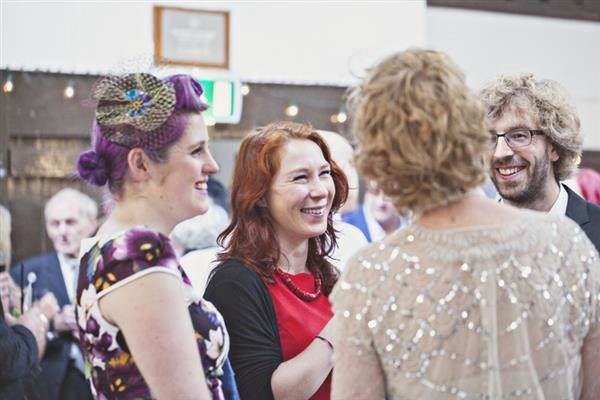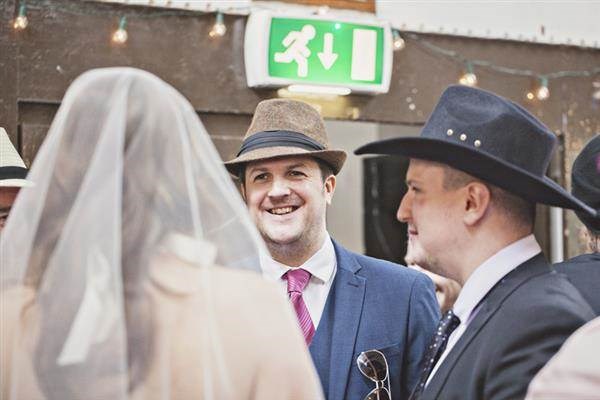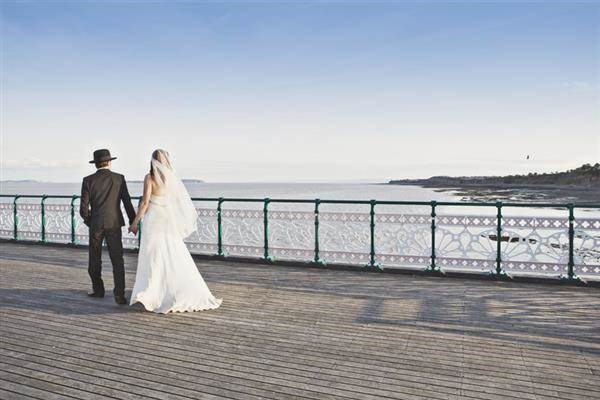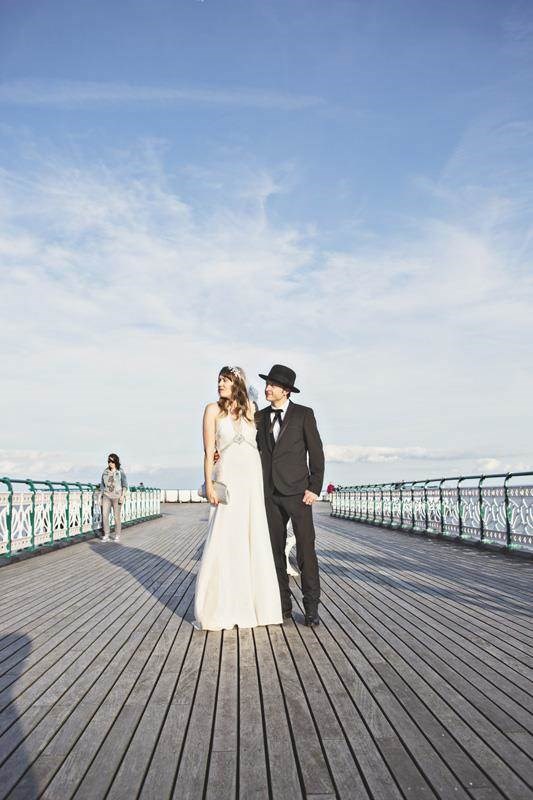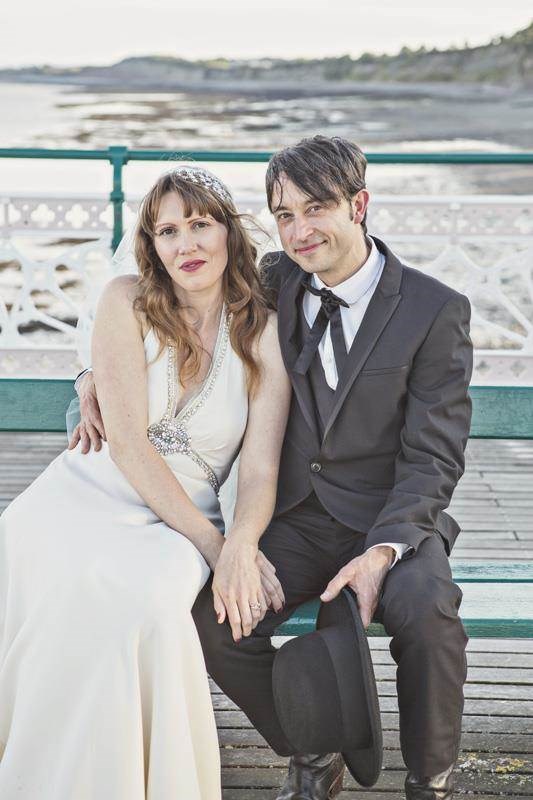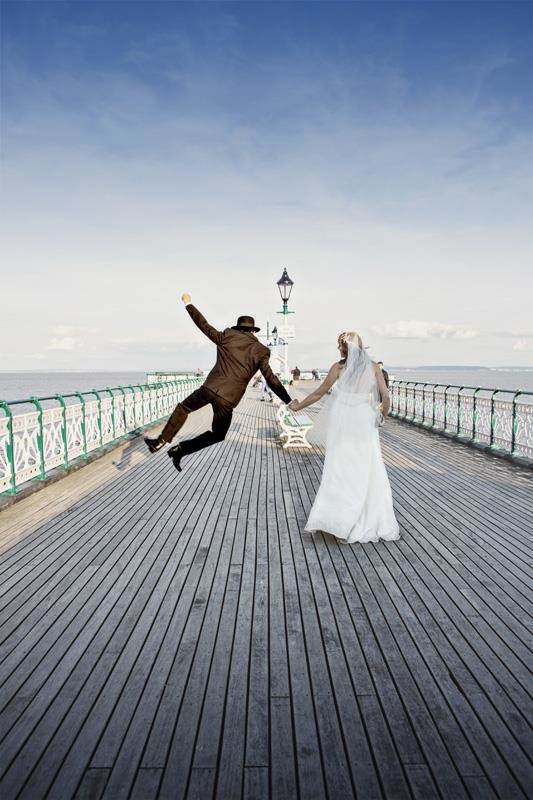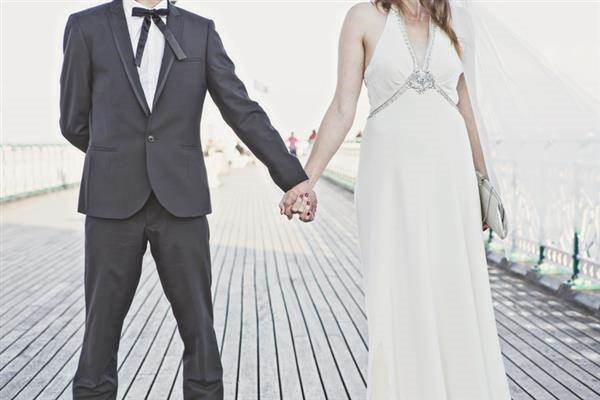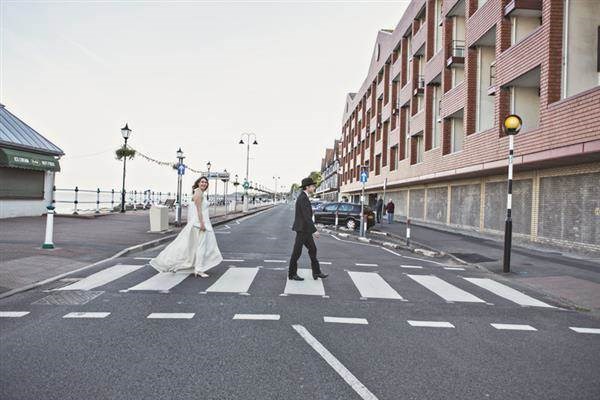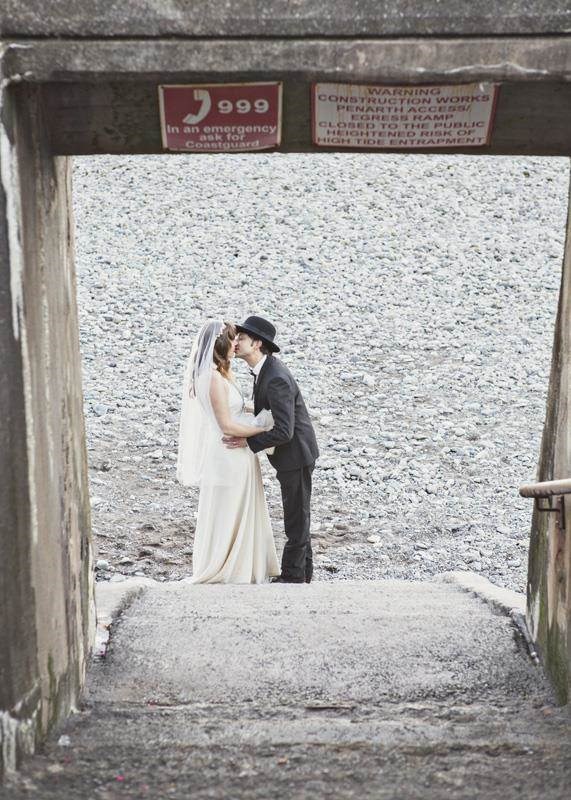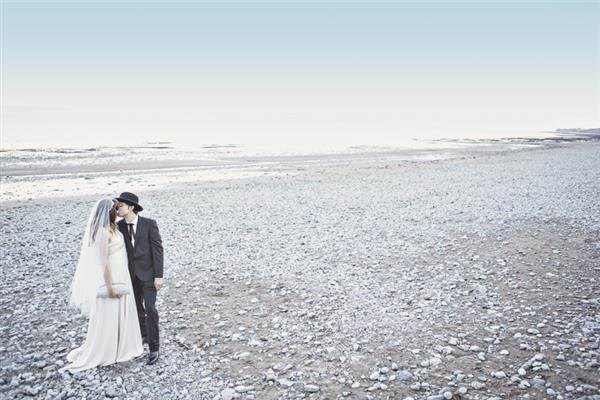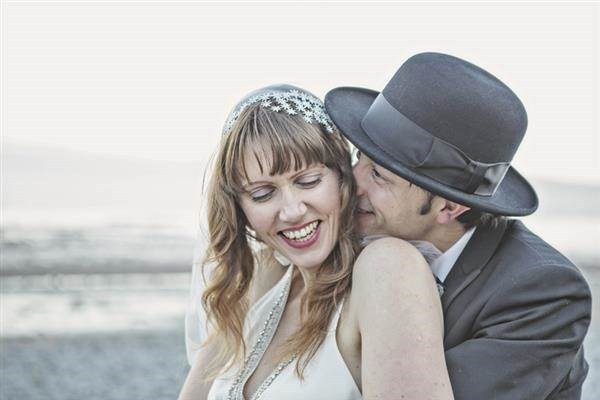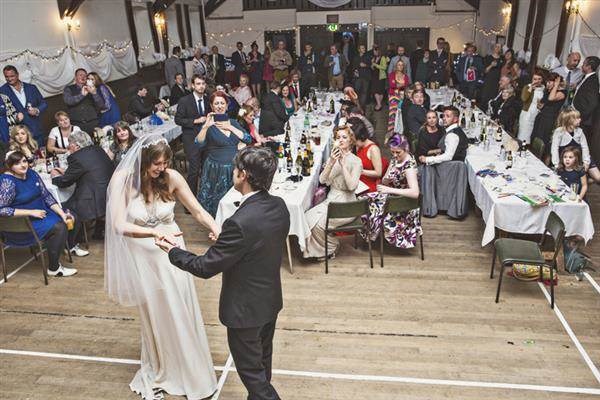 If you want a chance to win your wedding photography, get your entry in before midnight on December 23rd and keep your eyes peeled for an email on Christmas Day when we'll be announcing the winner!
Good luck!