We've been working our socks off lately and adding lots more suppliers to our growing directory to make it easier for you to find the unusual things you're looking for and hopefully give you a few more options and ideas to help you with your alternative wedding plans.
Some of the listings we've added recently include:
The Apothecary Bar - a vintage styled mobile bar, with a range of extravagant cocktails on the menu. Hiring these eccentric chaps for your wedding reception would definitely put smiles on faces!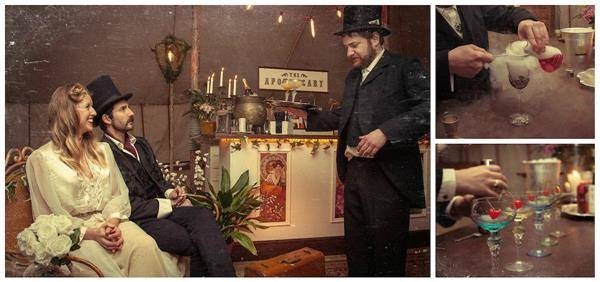 On to the venues section, we added an absolute gem in Hotel Pelirocco which bills itself as "England's most rock 'n' roll hotel". They have 19 themed rooms including Star Wars, Punk and Rockabilly. So if your wedding is rammed full of personality, this would be a great place to hold the reception and bed down afterwards.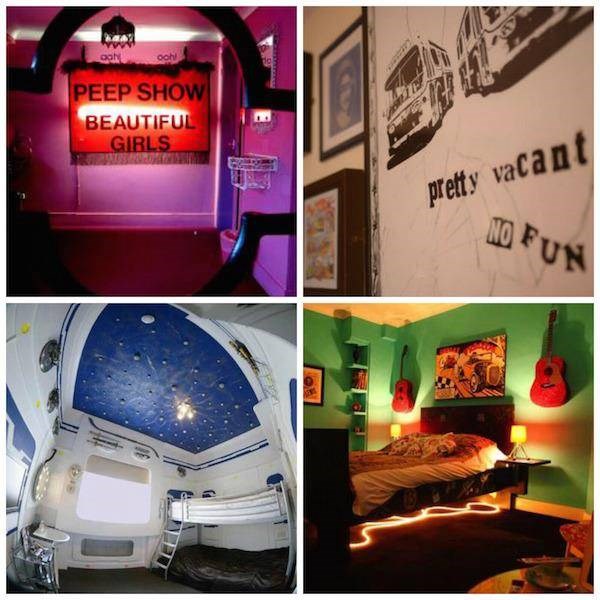 To the clothes and shoes category, we have added, amongst others, The Elusive Rabbit because some rather magical high heels caught our eye and have caused some uncontrollable drooling at Misfit HQ. See what we mean?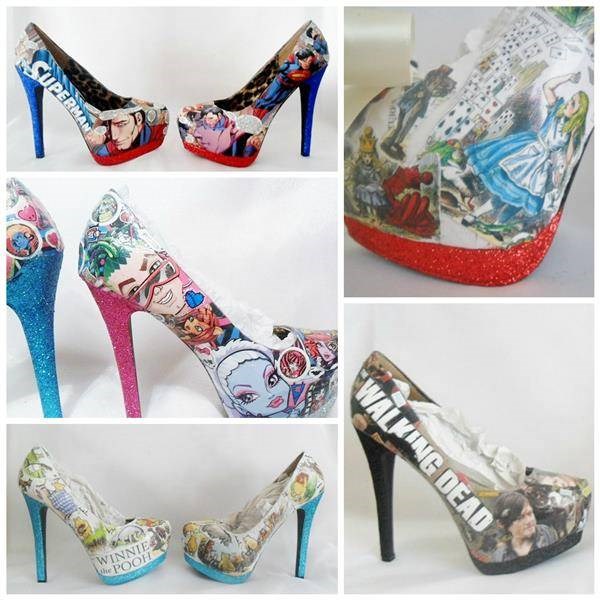 Some other recent additions include Photographic Prints On Wood, The House Of Mad Lucy, Nevermora, Miss Bones Makeup, Leon Simmonds, Tattooed Bakers, Ric Machin, Paola de Paola Photography and Peace, Love & Daisy Chains.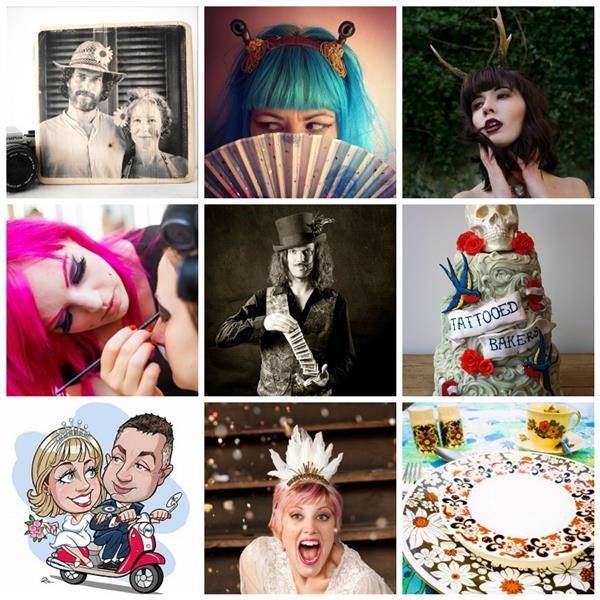 So if you haven't had a look lately go take a browse through our directory and see what wonders you can find!
We'll continue our search for unusual wedding suppliers, entertainers, venues etc, and bring them to you as we find them.
Cheers!