2014 seems to be disappearing very rapidly. Is that because we're having too much fun or because we're so busy? Probably a bit of both.
So, what's been occurring lately?
We've added all sorts of new exciting businesses to our directory over the past few weeks, making it easy for you to get your hands on a wide selection of unusual things for your misfit wedding. Like burlesque lessons for your hen do (Isabelle L'Amour), Frankenstein wedding cake toppers (Ministry Of Misfits) or a custom made wool ball bridal bouquet (Run Wild Bouquets) for all the hardcore, crazy-as-a-crocheted-coffee-cup knitting fans out there!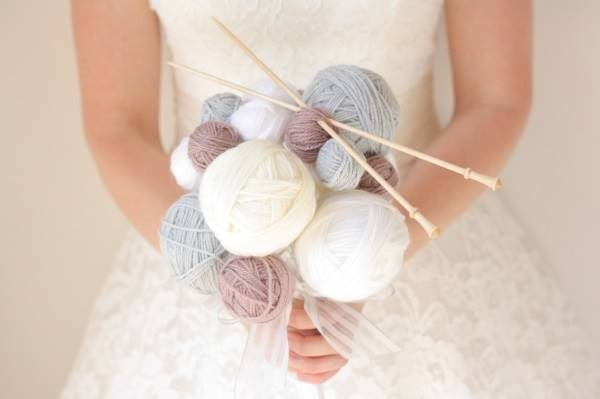 Over the last month we've also been running our competition to win a fantastic wedding photography package with Lorna Lovecraft. We're over the moon with all the entries we received, it's encouraging to see so many people opting for imaginative and exciting weddings instead of the usual bland affairs. We now know that the colourful people of Great Britain over the next year will be having weddings themed around Super Mario, Discworld, Dr Who, Rockabilly and Halloween! There will be penguin wedding cakes, paper aeroplane confetti and a brave bride getting tattooed on her wedding day!
There could only be one winner though, and the prize went to Sarah Winstanley whose wedding will be a mash-up of themes, merging her passion for Art Deco and old Hollywood glamour with her partner's obsession with Elvis, Americana and all things rustic.
It sounds intriguing, we can't wait to see the photos….. we'll have to though, because the wedding is next September!
Thanks to everyone who entered, we thoroughly enjoyed reading through all the awesome ideas that are making up your misfit weddings.
And another big thanks to Lorna for putting up such a killer prize!
You can show Lorna some love by liking her Facebook page.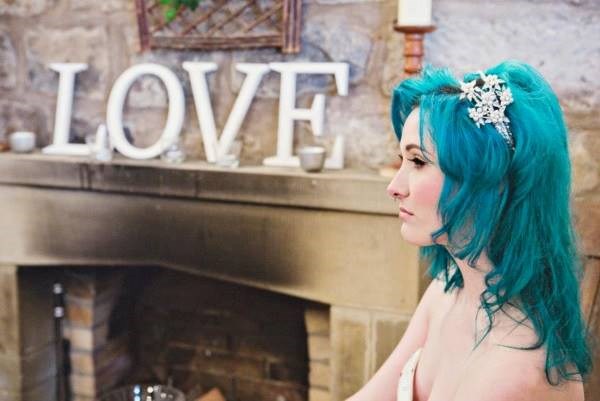 Speaking of Facebook, we're sharing all sorts of spooky stuff on there this month in the run up to Halloween so get following us if you want to see what dark delights we have to show you.
Also this month, we're featuring Halo & Hobby as our Misfit of the Month. These dapper gents are expert multi-taskers, not only do they ooze cool, but while they're doing that they create beautiful images for our mortal eyes to soak up. Often their work has a dark twist to it, so it seemed only right to feature them for the month that gives us All Hallows' Eve.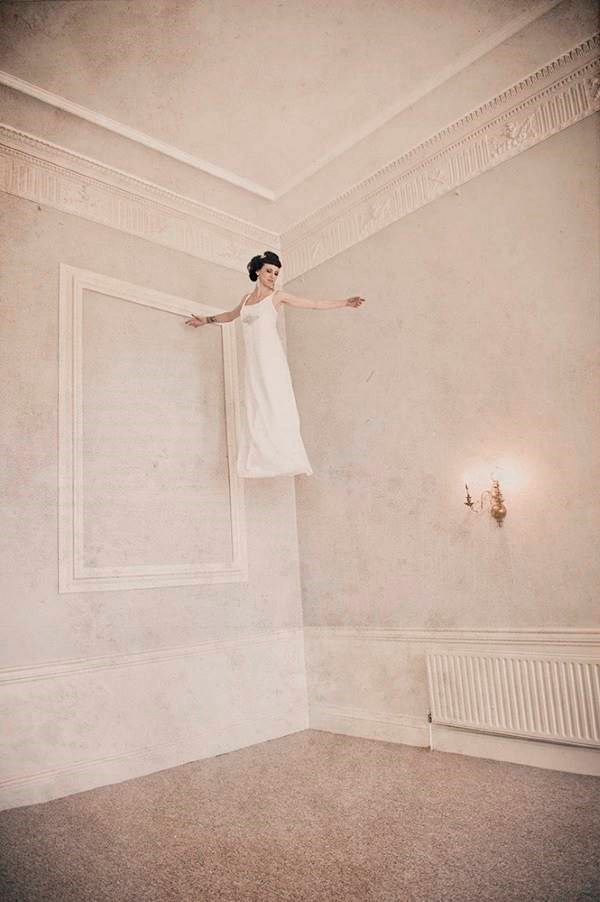 Over the past month we've also been branching out onto other social networking platforms, so you can now find Misfit Wedding not only on Facebook, Twitter and the mighty Google+, but also Pinterest, Instagram and tumblr. So go fill your boots!
As always, give us a yell if you have any bright ideas you want to share with us….. or the opposite, we're happy to hear your dull musings too.
Catch you later perambulator.
Joe
Misfit Wedding