About Abi M Jewelry
---
Hand crafted original design rings from Abi M Jewelry are little pieces of beautifully constructed art.
Abi has a background in painting, sculpture, fashion and photography. So we're talking about a highly skilled and highly creative individual, who is now wowing his customers with his adept metalwork!
The range of unusual designs and different styles Abi explores is truly inspirational. The rustic two-tone, siver and copper wedding rings are making us drool already!
More from Abi M Jewelry...
This page may contain affiliate links. If you buy something via these links, Misfit Wedding may earn a small commission at no extra cost to you. This helps keep our site free for you and our hand picked businesses. Read more here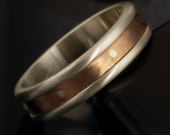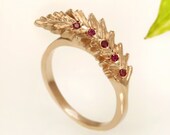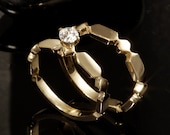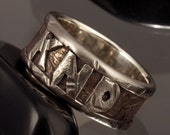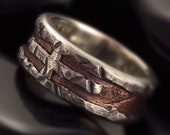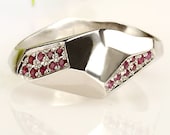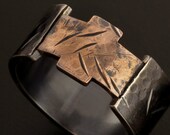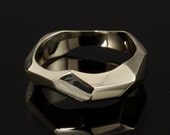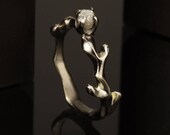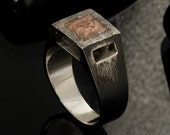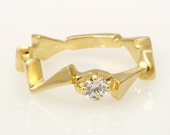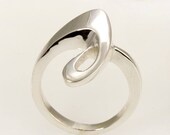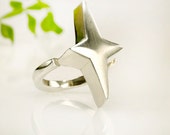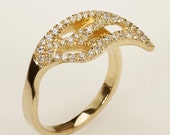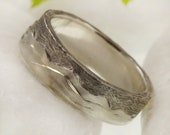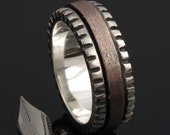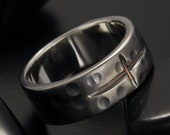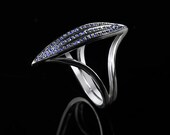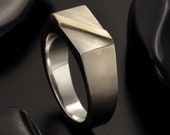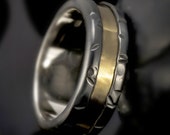 ---