About Alien Forms
---
Wedding and engagement rings from Alien Forms are predominantly centred around sci-fi, geek and fantasy themes. The unique designs include nods to geek culture favourites like Star Wars, Zelda and Wonder Woman. Some of the rings aimed at maths nerds and computer programmers are a bit of a treat. And the DNA inspired designs really are works of art.
It's always nice to see black wedding rings (nice for us anyway!), especially if they're based around Alien, futuristic, goth or space themes.
Designed in-house and made to order - custom requests welcome - and shipped worldwide from Israel.
More from Alien Forms...
This page may contain affiliate links. If you buy something via these links, Misfit Wedding may earn a small commission at no extra cost to you. This helps keep our site free for you and our hand picked businesses. Read more here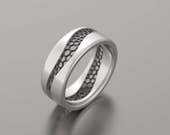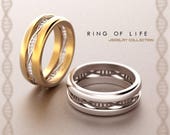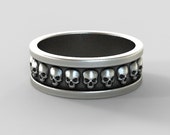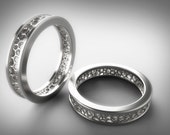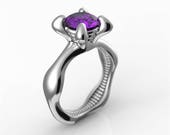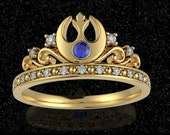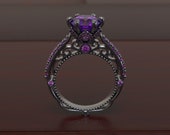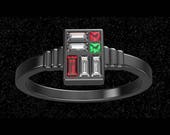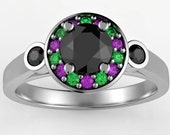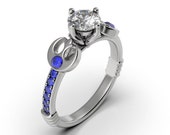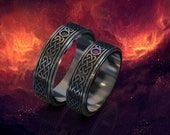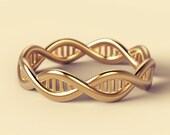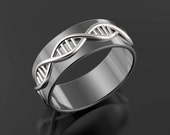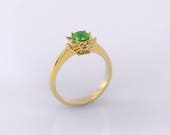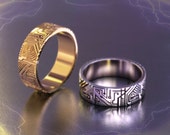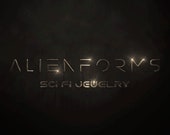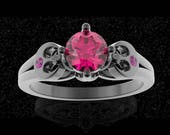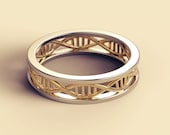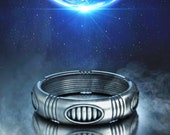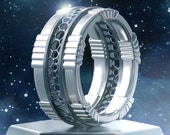 ---