About Art Masters Jewelry
---
Art Masters make a fascinating range of wedding and engagement rings in all sorts of colours, including silver, gold, green, blue, pink, red and black!
In amongst the exclusive designs you'll find dragons, skulls and snakes. With modern, avante garde, gothic and classic options.
These unusual rings are absolutely mesmerising and are perfect for those seeking something diifferent yet classy!
More from Art Masters Jewelry...
This page may contain affiliate links. If you buy something via these links, Misfit Wedding may earn a small commission at no extra cost to you. This helps keep our site free for you and our hand picked businesses. Read more here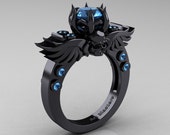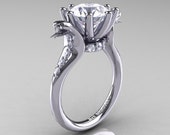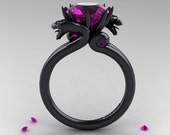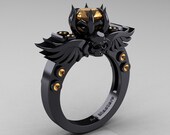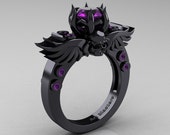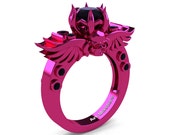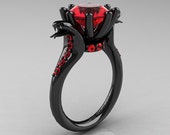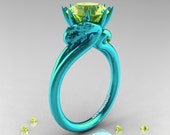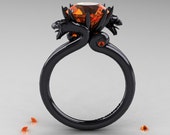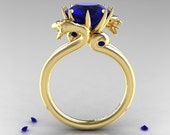 ---