About Blue Bayer Design Studio
---
Original jewellery designed and created in New York using local resources and reclaimed metals.
We love the teeth, raven claws, anatomical hearts, bird skulls, dragon eyes and octopus designs! There's also lots of other stuff to choose from, especially if you lean towards Gothic and/or Steampunk influenced jewellery and accessories.
There are some excellent alternative wedding rings, including some very eye-catching his and hers steampunk ring sets. It's also good to see some blackened Silver options for those who want to get their goth on! You need to see the Gold tentacle rings too, they're a bit special.
There's a huge selection of unusual and often macabre necklaces and make sure you take a look in the bracelets and cufflinks section of the shop too, you'll find some pleasing designs which would be perfectly suited to a Gothic wedding theme.
More from Blue Bayer Design Studio...
This page may contain affiliate links. If you buy something via these links, Misfit Wedding may earn a small commission at no extra cost to you. This helps keep our site free for you and our hand picked businesses. Read more here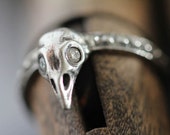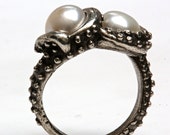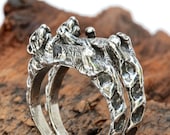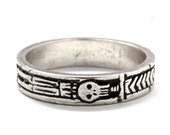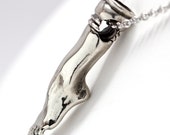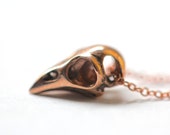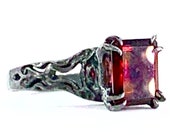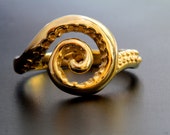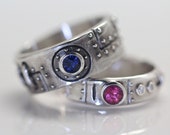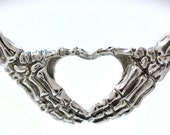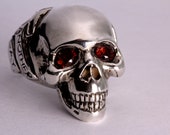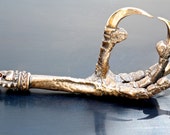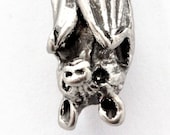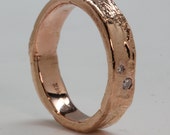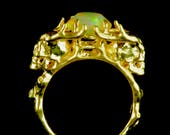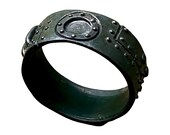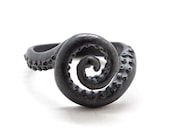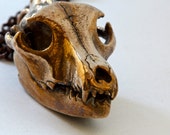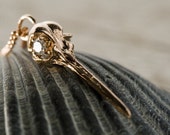 ---