About CrazyAss Jewelry Designs
---
Striking and unusual rustic wedding bands and artisan engagement rings from CrazyAss Jewelry Design really are beautiful little works of art.
Each ring is designed and hand crafted by Claudia in her workshop in Nevada, USA. Using traditional metalsmithing techniques and working with metals such as Gold, Silver, Copper & Bronze, Claudia creates amazing one-of-a-kind rings, perfect for people who embrace individuality!
The his and hers wedding rings sets are an ideal way to have rings that tie in with each other yet remain unique. If you want to discuss changes to existing designs or the use of different materials or additional gemstones etc, then you'll be pleased to know Claudia loves working on custom made items, so that you end up with something special and personal to you.
Trending Now
This page may contain affiliate links. If you buy something via these links, Misfit Wedding may earn a small commission at no extra cost to you. This helps keep our site free for you and our hand picked businesses. Read more here.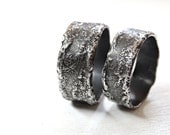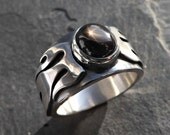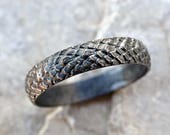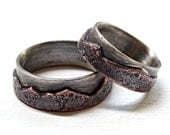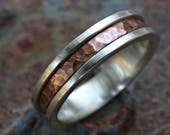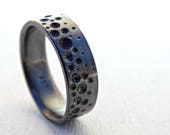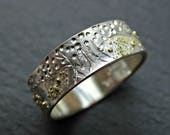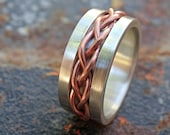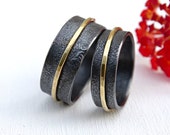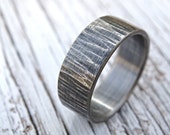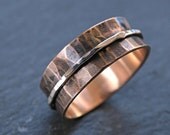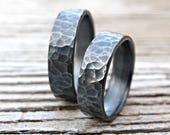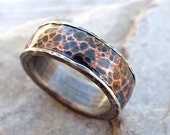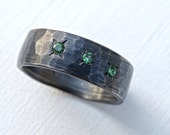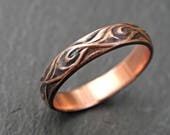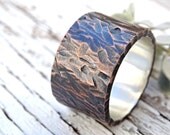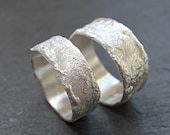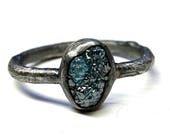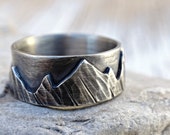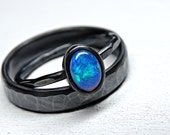 ---