About DINAR Jewelry Design
---
This unusual jewellery is handmade by Israeli couple Eliyahu & Dana Dinar, who design each piece themselves. They pour everything into their work and the meticulously made, creative designs are a reflection of that.
If plain wedding bands are not your cup of tea, then have a nose through the far more interesting rings on offer in the DINAR shop (see below).
Our pick would be one of the textured rings, like a hand sculpted ring where the metal looks like folded fabric, or the organic looking coral fossil design.
These rings are made to order and shipped from Israel.
Trending Now
This page may contain affiliate links. If you buy something via these links, Misfit Wedding may earn a small commission at no extra cost to you. This helps keep our site free for you and our hand picked businesses. Read more here.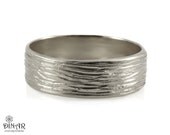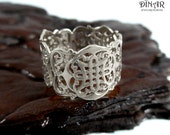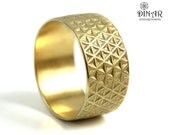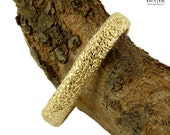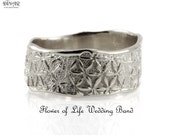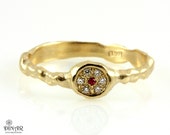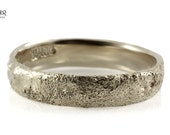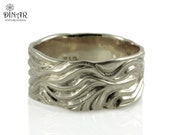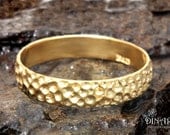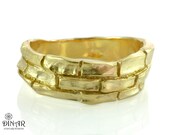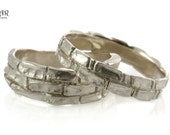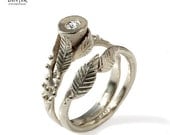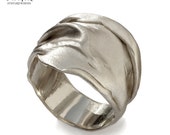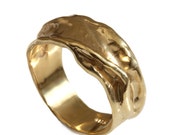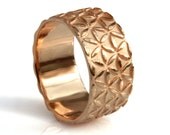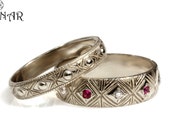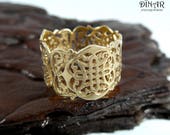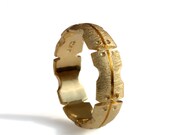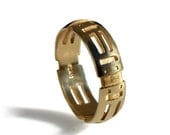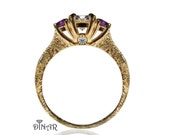 ---