About Gilleri
---
Gilleri specialises in one-of-a-kind wedding and engagement ring designs, entirely handmade per order, handcrafted with great detail and uncompromised finishing... no casting or mass production is involved.
In a world where everything is computerised, Gilleri turns to those who appreciate unique and exclusively handmade jewellery.
Our non-traditional ring designs have earned us hundreds of happy customers from all around the world.
More from Gilleri...
This page may contain affiliate links. If you buy something via these links, Misfit Wedding may earn a small commission at no extra cost to you. This helps keep our site free for you and our hand picked businesses. Read more here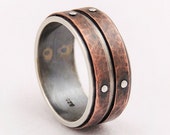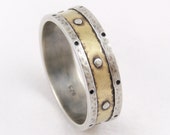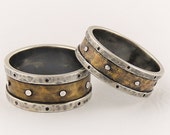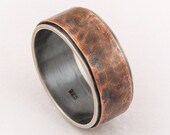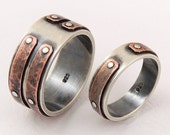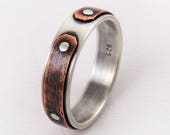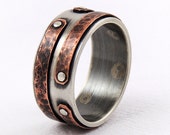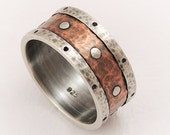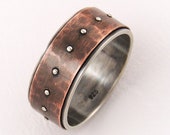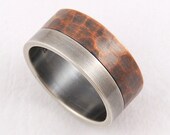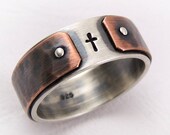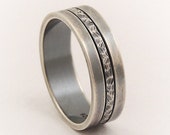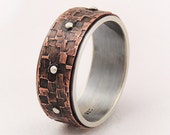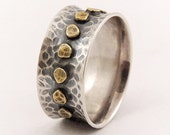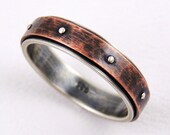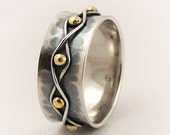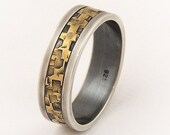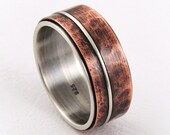 ---