About Miss Orcky Designs
---
These shoes are pretty damn special. The designs are meticulously created entirely in fine glitter for a precise and gorgeous sparkly finish!
From the ever popular Wonder Woman heels to designs inspired by Game of Thrones and World of Warcraft. Then there's the Deadpool high heels, which have really got us drooling!
Whichever pair you choose, you just know they're going to look spectacular on your feet. They're chic, they're unique, with a good slice of geek!
More from Miss Orcky Designs...
This page may contain affiliate links. If you buy something via these links, Misfit Wedding may earn a small commission at no extra cost to you. This helps keep our site free for you and our hand picked businesses. Read more here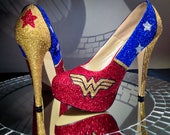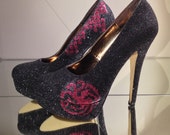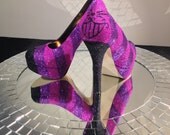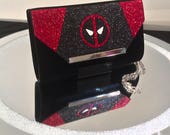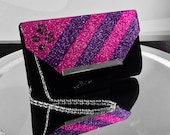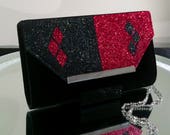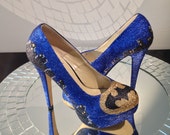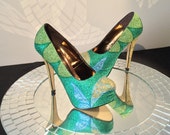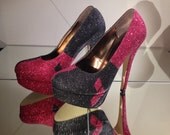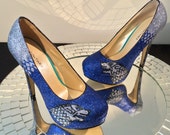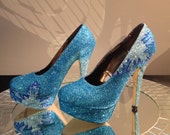 ---