About Moon Raven
---
Moon Raven stock a huge range of weird and wonderful jewellery suitable for unconventional wedding themes.
Inspired by nature, Moon Raven designs include antler rings, snake necklaces, horse hoof earrings, bird skull cufflinks and hundreds of other intriguing items. The skull ponytail holders are particularly eye-catching, including a sugar skull design for the Day of the Dead fans.
With tens of thousands of sales under their belt, Moon Raven clearly know what they're doing and the thousands of 5 star reviews speak for themselves!
More from Moon Raven...
This page may contain affiliate links. If you buy something via these links, Misfit Wedding may earn a small commission at no extra cost to you. This helps keep our site free for you and our hand picked businesses. Read more here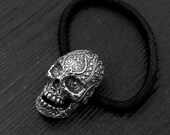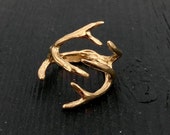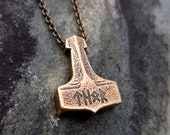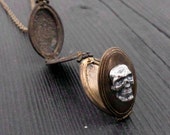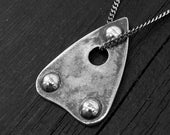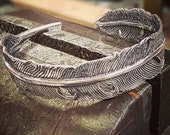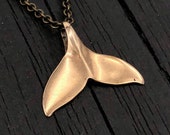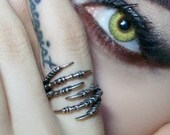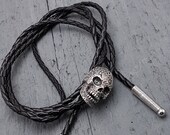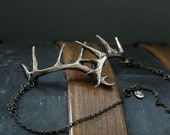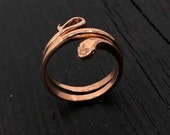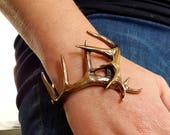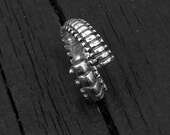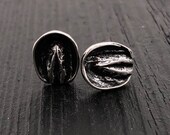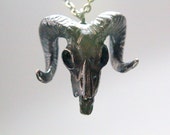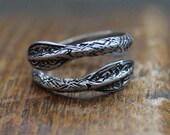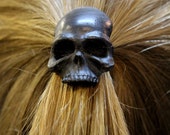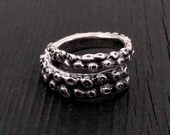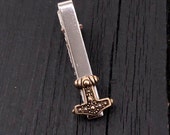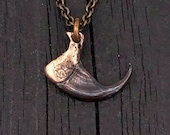 ---