About TerrasChains
---
Handcrafted in the Ukraine, TerraChains rings are beautiful little works of art. Designed in-house, often drawing inspiration from nature, Vikings, Pagans and other ancient cultures.
If you want an alternative to mass produced wedding rings, then these could be the rings for you! Each ring is unique, with organic textures and the little design differences that come from being handmade.
These very reasonably priced rings will not only appeal to couples planning a Viking wedding or Pagan ceremony, but also those interested in Steampunk, Celtic and Gothic jewellery. If you dig deep enough you'll aslo find the odd nod to more modern popular culture with some geek and gamer influenced designs.
As well as rings, TerraChains, perhaps unsurprisingly, makes chainmaille jewellery which could help accessorise your big day. The cute wooden gift boxes are well worth a look too!
More from TerrasChains...
This page may contain affiliate links. If you buy something via these links, Misfit Wedding may earn a small commission at no extra cost to you. This helps keep our site free for you and our hand picked businesses. Read more here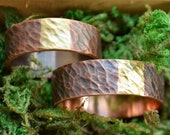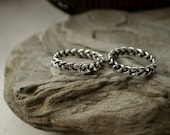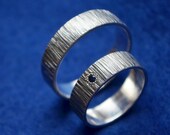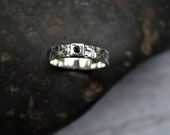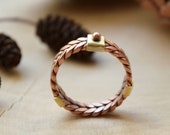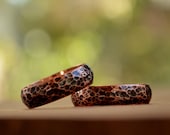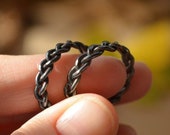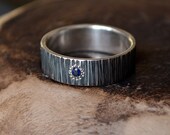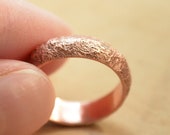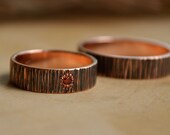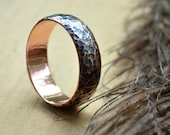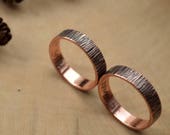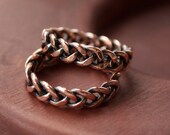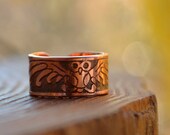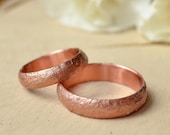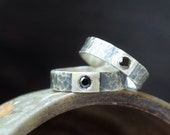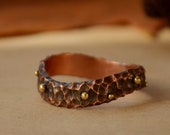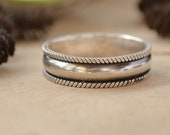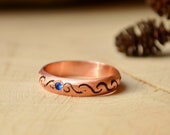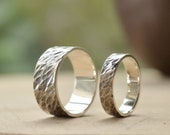 ---