About Sarsparilly
---
Sarsparilly is an Australian based women's clothing label that specialises in vintage inspired clothing with cute patterns and pop culture prints.
Each dress is handmade to order so we can easily swap between styles and prints or source a print or fabric for you. We have everything from mermaids to Alice in Wonderland, Harry Potter to Dr Who prints. These dresses in classic cuts are perfect for Bridesmaid dresses or for Brides who want something different for themselves.
More from Sarsparilly...
This page may contain affiliate links. If you buy something via these links, Misfit Wedding may earn a small commission at no extra cost to you. This helps keep our site free for you and our hand picked businesses. Read more here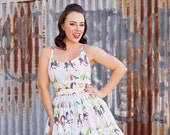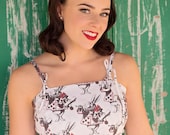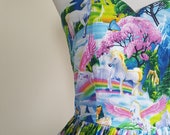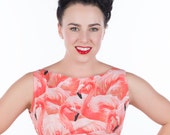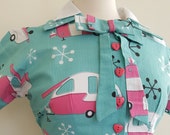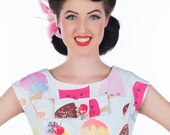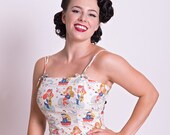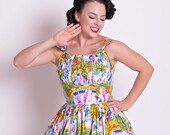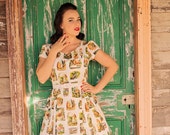 ---